Walnut, Fig & Raisin Rolls
Serves: 4
Ready in: 30 to 60 mins
Is there anything quite like a homebaked roll spread with melting butter? This beautiful recipe puts a spin on a traditional roll with walnut, fig and raisin varieties. Recipe extracted from The Vegetarian Silver Spoon by The Silver Spoon Kitchen (£35, Phaidon)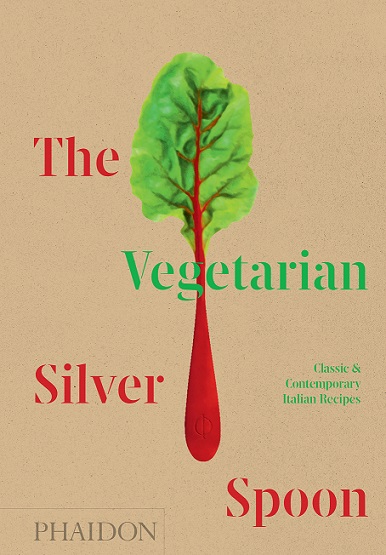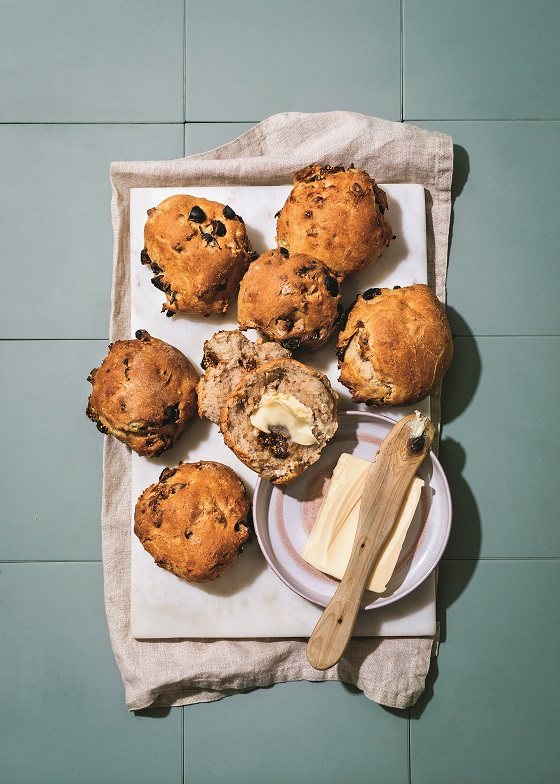 Ingredients:
400g mixed-grain flour
200 ml milk, warmed
(10 g fresh yeast, crumbled (or 7g active dry yeast
2½ tsp sugar
1 tsp salt
40g butter, at room temperature
50g raisins
6 dried figs, coarsely chopped
100g walnuts, coarsely chopped
method:
Put the flour in a large bowl. In a small bowl, combine the warm milk, yeast, and sugar, and stir until the yeast has dissolved. Pour the mixture over the flour and begin to knead the ingredients together. Add the salt and the butter and knead for at least 10 minutes more. Cover the dough and let it rise in a warm place for two hours.
Put the raisins in a small bowl, add warm water to cover, and set aside to soak for 10 minutes, then drain.
Punch down the dough and divide it into three equal portions. Knead the raisins into one portion, the figs into the second, and the walnuts into the third.
Line a sheet pan with foil. Shape the dough into apricot-size balls, and place them on the prepared pan. Let rise for 30 minutes.
Preheat the oven to 180C/350F/Gas 4. To make the rolls shiny, in a small bowl, whisk together 1 egg yolk and 1 teaspoon of milk, and brush it over the rolls just before baking.
Bake the rolls for about 20 minutes, until golden-brown. Serve with butter.
Print Recipe
uk.phaidon.com/
Did you make this recipe?
Share your creations by tagging @livegreenandgood on Instagram with the hashtag #livegreenandgood