Independent bakery to serve up vegan doughnuts in Notts
It's all about the dough at this creative spot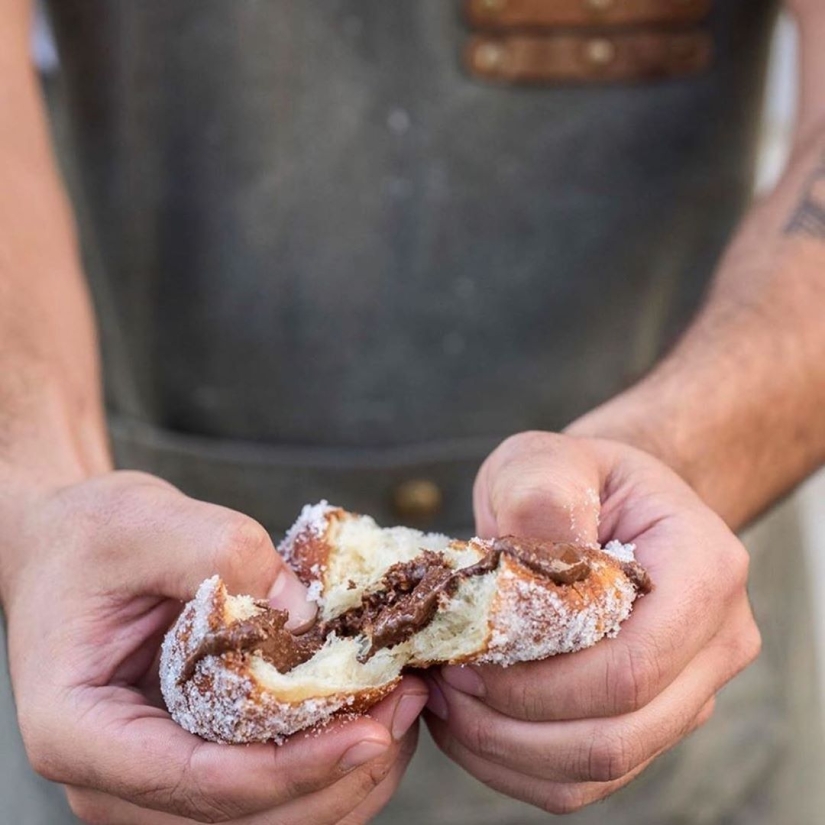 Listen up Nottingham, there's a new dough-powered bakery in town and it features luxurious vegan treats.
The Bakery By HDL is the brainchild of three friends who have made it their mission to craft the perfect plant-based doughnut that's light, airy, fluffy and tasty. Following trips around the world to discover how to make the perfect dough, and figuring out how to adapt recipes for vegans without compromising on taste, TK, Sach and Lewis are now ready to open the doors to their new bakery.
Inspired by Louis Vuitton, who also started off from humble beginnings in his hometown, the bakery's doughnuts will be indulgent and luxurious: think almond cream cheese, white chocolate frosting and fresh raspberries.
The independent bakery will be preparing its treats – vegan and dairy alike – in small batches, and welcomes bookings from people eager to get their hands on a fresh bake. The team is also available to customise doughnuts for events and special occasions.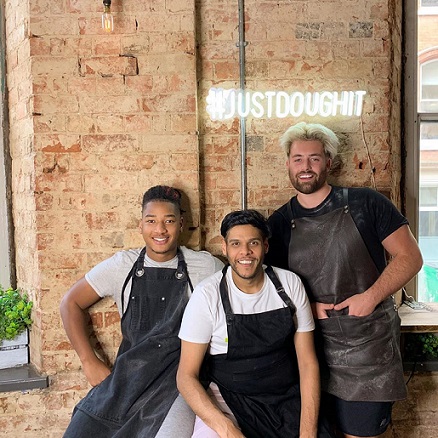 Speaking about the launch, co-founder TK said: "We were so underwhelmed by the doughnuts on sale – either they tasted stale or were overly sweet. We found out that the majority of doughnut brands used either frozen doughnut rings or doughnuts that were made the day before, then were just garnished attractively. We felt there had to be a better way, so we decided to visit places like Paris and Rome to discover how they made their dough products. It was whilst in their kitchens that we learned the secrets behind the most amazing doughnuts and sweet treats, including cookie dough. We have used this knowledge to perfect our very own secret recipe, which we can't wait for everyone to try. We have a team of creative people, so making our products look good was important. However, we have focused lots of our time enhancing the taste of our treats, to complement their beautiful looks."
Fellow co-founder Sach added: "Having people in my family that are dairy intolerant has always meant that I'm the only one able to get stuck into a premium dessert whether that be a doughnut or cookie dough. The feeling was that the vegan option always felt like an afterthought – they're always less extravagant than their creamy counterparts, or just not as great. We were only ever going to launch our brand if our vegan recipes were better than anything on the market. Our final product tastes so good – the doughnuts are light, airy and fluffy and the cookie dough is incredibly delicious and also vegan."
To find out more, follow The Bakery By HDL on Instagram.