Zero Waste Beauty: Adopt a green routine with these sustainable products
From skincare and shampoo bars, to refillable schemes, here's how to reduce plastic and waste in your bathroom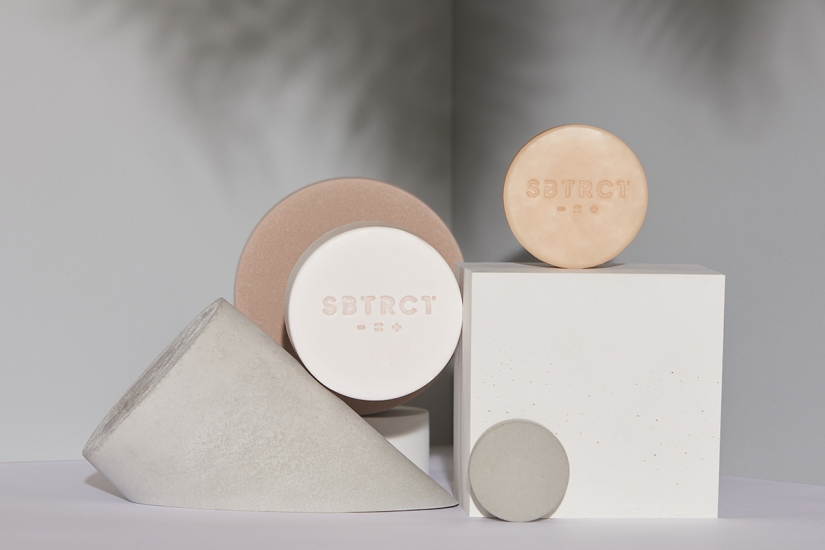 Plastic-free beauty products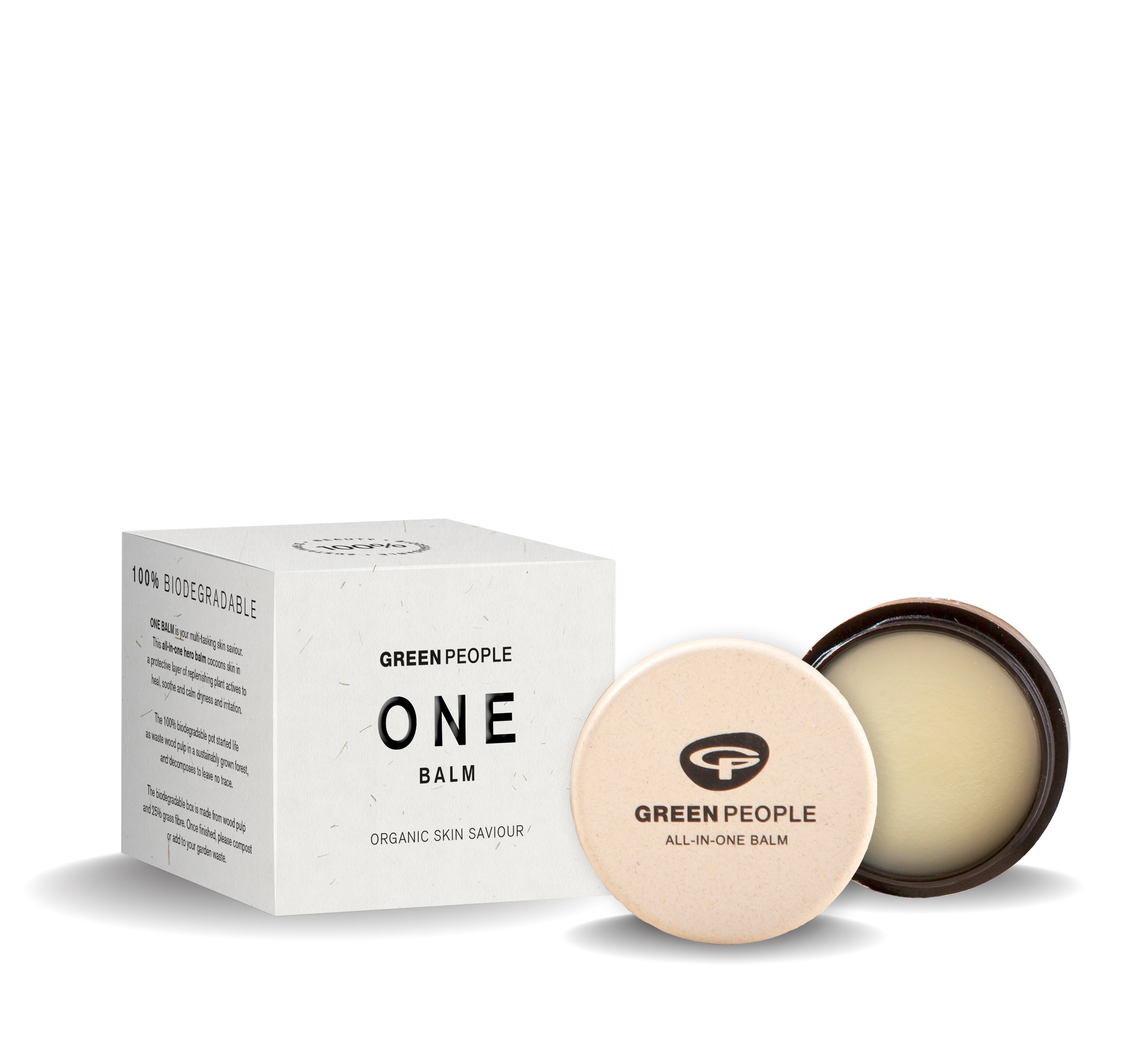 This top-to-toe beauty balm is designed to be used all over your body, by every body in your family! The gender neutral, cruelty-free formula contains 99% organic ingredients, with botanicals like myrrh, pomegranate and rosehip to calm your skin and restore moisture. Best of all, the versatile product comes packaged in a completely biodegradable pot made from wood and plant polymers, so you can be sure that there won't be any microplastics left behind on your skin, in the water supply or in the soil. Now that's clean beauty!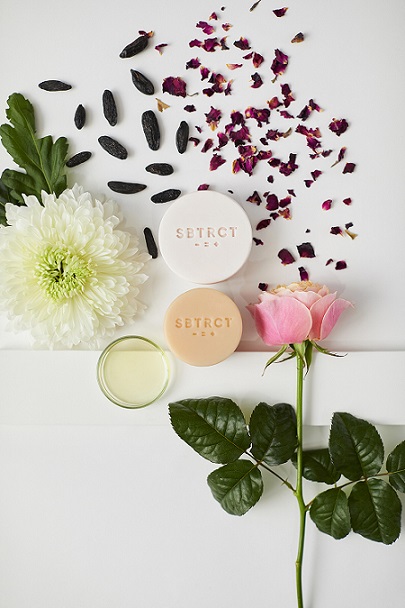 SBTRCT Gentle Foaming Cleanser, £22, sbtrct.co.uk
Unisex skincare brand SBTRCT believes in the 'less is more' ethos. The new zero-waste beauty brand offers two daily essentials: a coconut-based gentle foaming cleanser and a moisturising balm, both of which are created as solid bars to negate the need for water-based formulas and single-use packaging. The bars – which are vegan, cruelty-free, soap-free, and palm oil-free – are packaged in 100% compostable packaging to help you achieve your zero-waste beauty goals. We particularly love the gentle foaming cleanser, which doesn't dry out skin and is the ideal travel companion. The complementary diatomite dish (£10) is perfect for protecting the bar in the bathroom to ensure it lasts longer, too.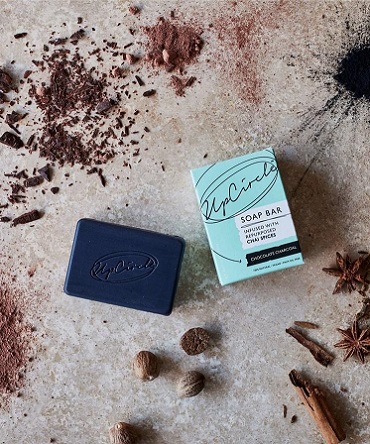 Chocolate Charcoal Chai Soap Bar, £6.99, upcirclebeauty.com
We love this brand for its clever use of food waste, and that eco ethos translates into its packaging, too. Each of Upcircle's skincare products make use of a hero ingredient that's been saved from going to waste, whether that's coffee grounds or apricot stones. What's more, the brand's products are contained in 99% plastic-free packaging, and refill options are available for the 1%. We love the Chocolate Charcoal Chai Soap Bar, made with residual chai spices that have been used to create chai syrup. The 100% natural, vegan and palm-oil free formula gently exfoliates to brighten and detoxify skin, while the addition of cacao extract helps to boost circulation.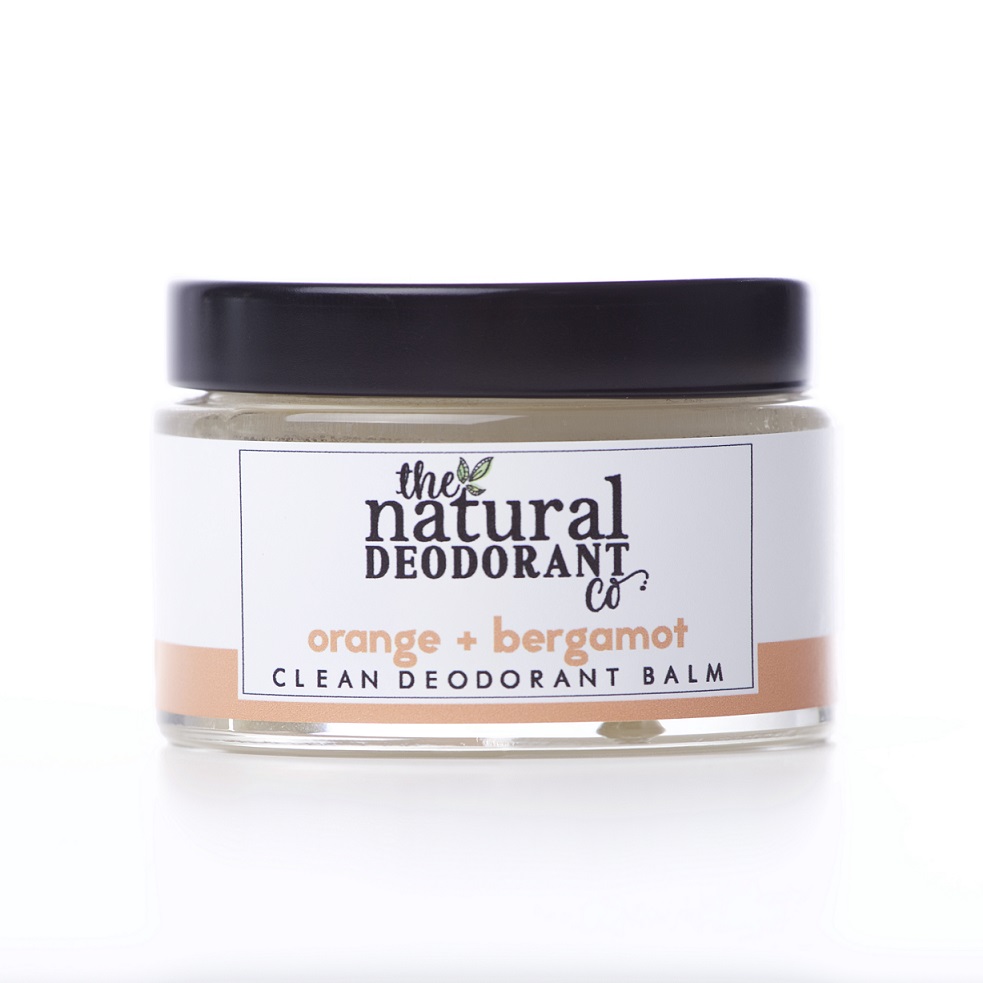 The Natural Deodorant Co Clean Deodorant Balm, £12.50, naturaldeoco.com
This 100% plastic-free brand takes its impact seriously. The deodorant formula itself is all-natural, vegan friendly and cruelty-free, whilst the packaging it comes in is plastic-free. The company also supports breast cancer awareness charity CoppaFeel! and community charity The Hygiene Bank by providing samples of its products to women's refuges, food banks and shelters. Helping to protect your pits, the creamy balm melts into your skin. The addition of coconut oil and shea butter helps to nourish delicate underarm skin while keeping odour at ball all day. When you've finished your balm, you can clean simply clean and reuse the glass jar!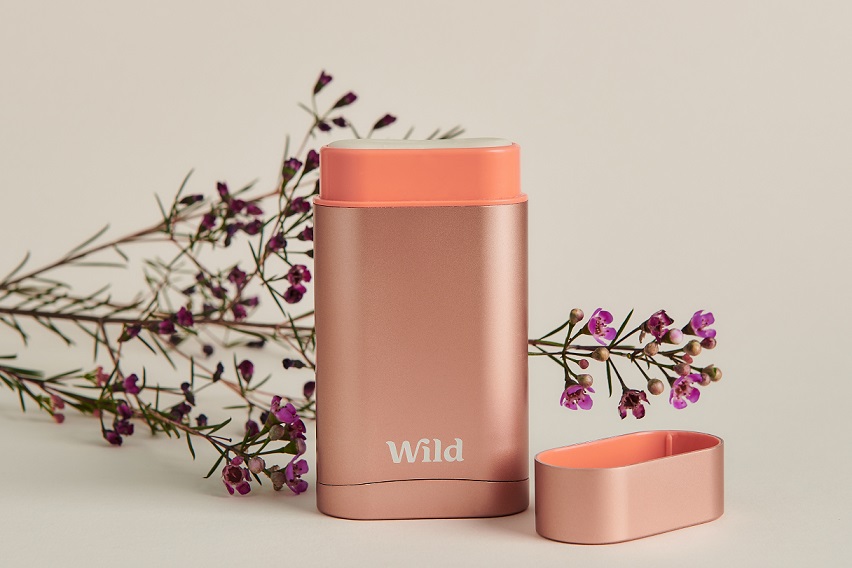 With its chic, colourful cases and subtle scents, this plastic-free deodorant makes applying deodorant a bit more fun. The aluminium case is designed to last, so you'll only need to purchase refills. The deodorant refills come in compostable packaging, and are easy to replace. The formula itself is entirely plant-based – that means no parabens, aluminium or other nasties – and glides on easily to leave pits fresh throughout the day. Best of all, you can sign up to the subscription service to receive letter-box sized packages delivered to your door when you're in need of a top-up.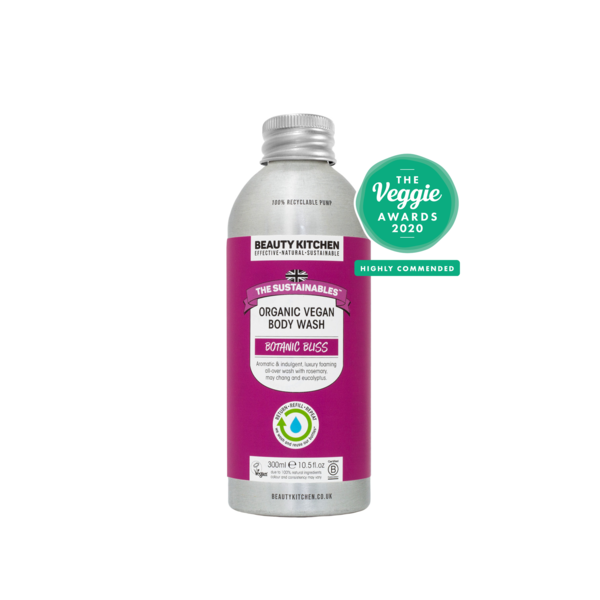 The Sustainables Organic Vegan Body Wash, £8, beautykitchen.co.uk
Beauty Kitchen not only creates natural, sustainable and effective beauty products, the brand is also all about the refills. The B Corp pioneered the Return, Refill, Repeat programme, so you can return your packaging for the brand to wash and reuse for the next customer. Beauty Kitchen has even set up refill stations in Boots at London's Covent Garden as well as ASDA's new sustainability store in Middleton, Leeds – and we're told more are in the pipeline for 2021. We love The Sustainables Organic Vegan Body Wash in Botanical Bliss – which won Highly Commended in the Veggie Awards 2020 – for its refreshing scent and hydrating formula.
Sustainable haircare buys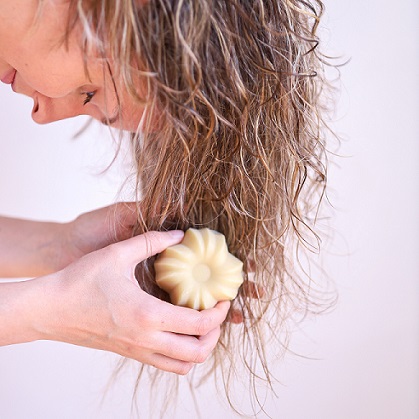 Lamazuma Solid Conditioner, £11, lamazuna.com
French-based, zero waste cosmetics brand Lamazuma recently launched its range of solid cosmetics in the UK, including its range of plastic-free haircare products. Since it launched its first solid toothpaste and deodorant back in 2014, the brand has been on a mission to provide effective, natural products that are organic, cruelty-free and vegan. Not only that, the brand donates a percentage of profits to tree-planting campaigns in France and across the Peruvian Amazon, as well as donating to Surfrider Foundation to support its efforts in protecting the world's oceans. With its subtle vanilla scent, this organic solid conditioner is suitable for all hair types, and promises to intensely nourish your locks to leave it feeling silky soft and easier to manage.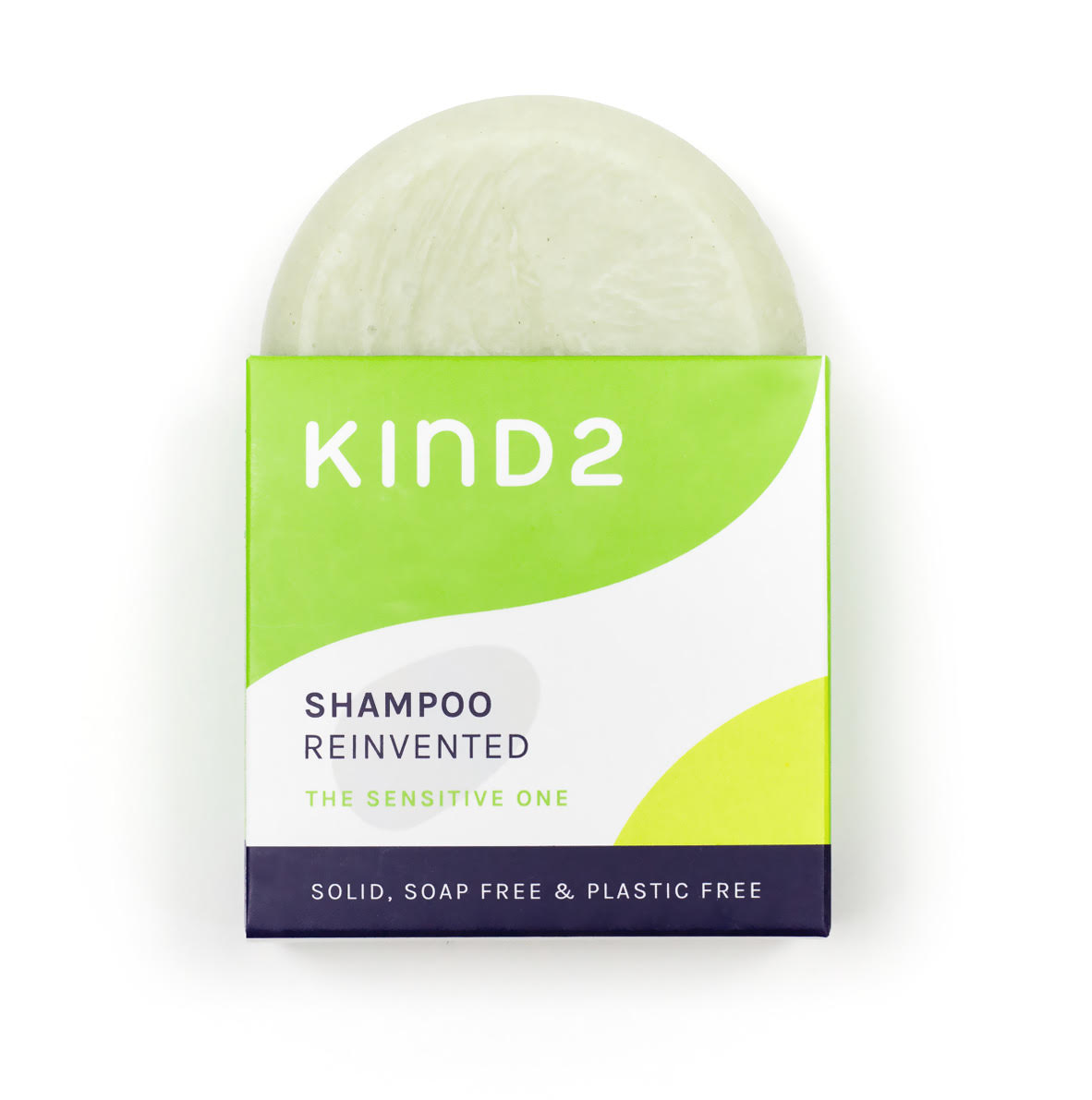 Kind2 Shampoo and Conditioner Bars, £12.50, kind2.me
If you're switching to shampoo bars, it can be quite confusing trying to find one that's truly natural and will suit your hair type. We're fans of KIND2 for their vegan, plant-based formula which is free from sulphates, silicones and parabens. Keep in mind that solid shampoo will take time for your hair to adjust to, but the KIND2 bars are a great place to start. Try The Sensitive One Shampoo if you have dry scalp, or The Hydrating One to restore dry locks. The separate conditioner bar will add extra nourishment, or try the new 2-in-1 bar that both cleanses and conditions.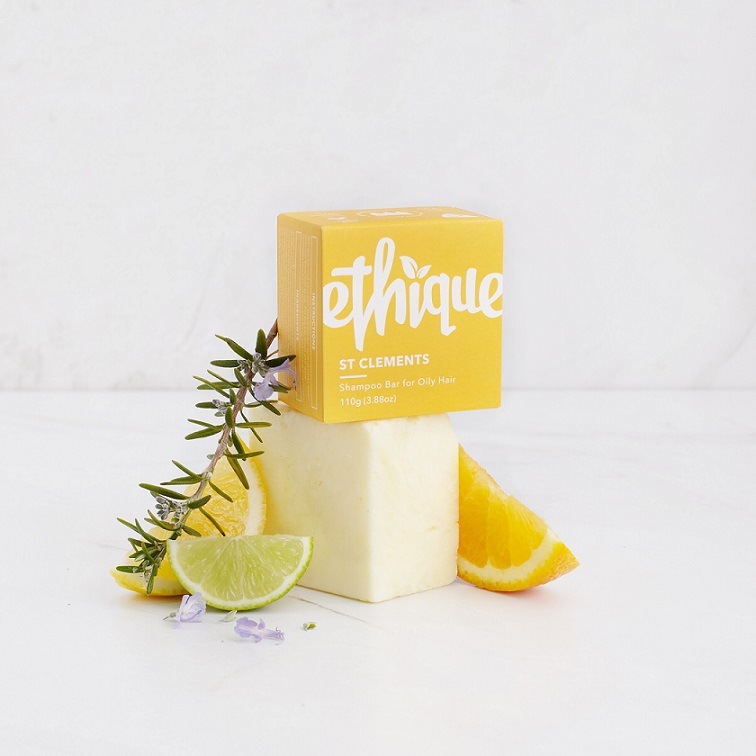 St Clements Shampoo Bar for Oil Hair, £12, ethique.co.uk
If you're looking for a shampoo bar that will remove tough dirt and build-up in your hair without being too harsh on your locks, then Ethique's St Clements bar is the one for you. With the lush scents of lime and orange oils, it smells divine and will cleanse and nourish your hair without stripping it of its natural oils. Like all of Ethique's products, this vegan shampoo is plastic-free, cruelty-free and free from palm oil. What's more, this little bar is equivalent to three plastic bottles of traditional shampoo, so you'll certainly get your money's worth while helping to save water and prevent plastic from polluting the planet. It's a win-win!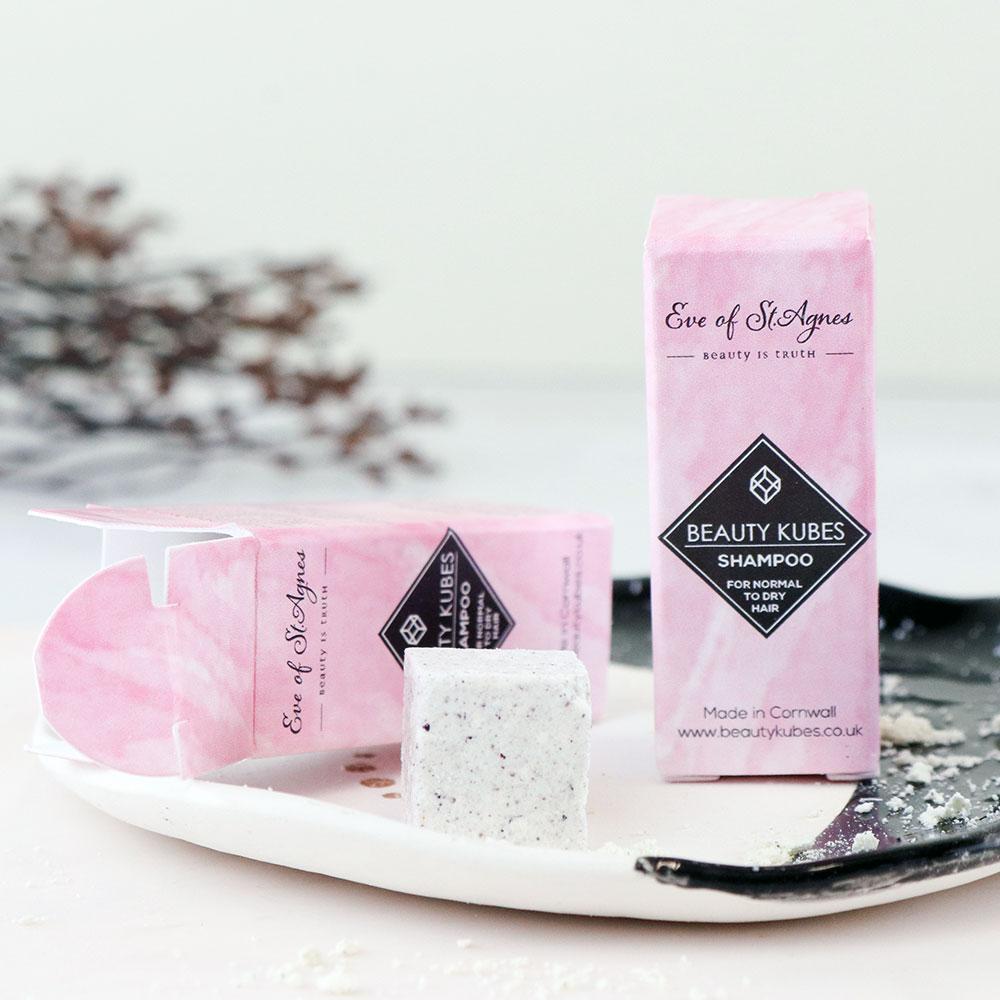 Beauty Kubes Plastic-free Solid Shampoo Kubes for Normal to Dry Hair, £8.50, plasticfreedom.co.uk
Beauty Kubes are ideal if you want to go zero waste but aren't a fan of shampoo bars. The dice-sized cubes are simply crumbled into your hand and mixed with a bit of water to form a smooth paste. It won't foam like traditional shampoo, yet is still effective at cleaning hair, leaving it fresh and shiny. The formula is vegan-friendly, and free from palm oil, sulphates and silicones. Better yet, it's packaged in a new 100% plant-based, home-compostable film derived from the cellulose of wood pulp!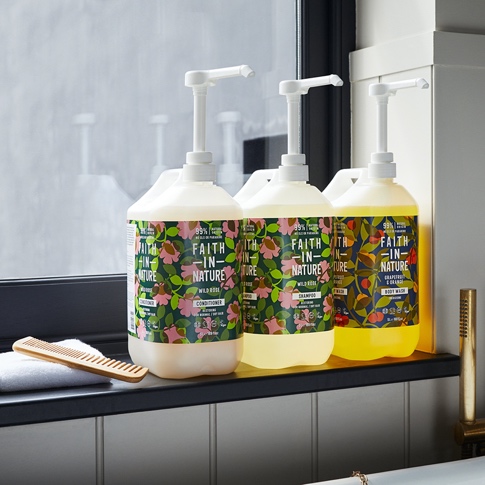 Faith in Nature Wild Rose Shampoo & Conditioner, from £5.79 for 400ml bottle, faithinnature.co.uk
This clean brand has been a pioneer in the green beauty industry for 45 years, so it's safe to say they're passionate about protecting the planet. The brand has several refillable product stations across the country where you can top up on your favourite formulas, including the new Wild Rose shampoo & conditioner. Perfect for thirsty tresses, the hair products are made with rose essential oil, rose water and rose hip to deeply hydrate and nourish your locks, while the addition of vitamin C stimulates collagen production to promote hair growth. The cruelty-free formula is available to bulk buy in five-litre refill bottles, or you can purchase a standard 400ml bottle, which is packaged in recycled and recyclable bottles. Find your nearest refill station at faithinnature.co.uk
More from Cruelty Free Beauty