Wagamama's new food concept is all about sustainability
Popular pan-Asian restaurant Wagamama has launched a grab-and-go sister food concept with sustainability at its heart.
Inspired by travels across Japan, mamago revolves around the concept of 'kaizen', Japanese for 'good change'. The shop is all about innovation and creativity as well as sustainability: the interiors were created from recycled or upcycled materials, and all of the food and drink packaging is compostable!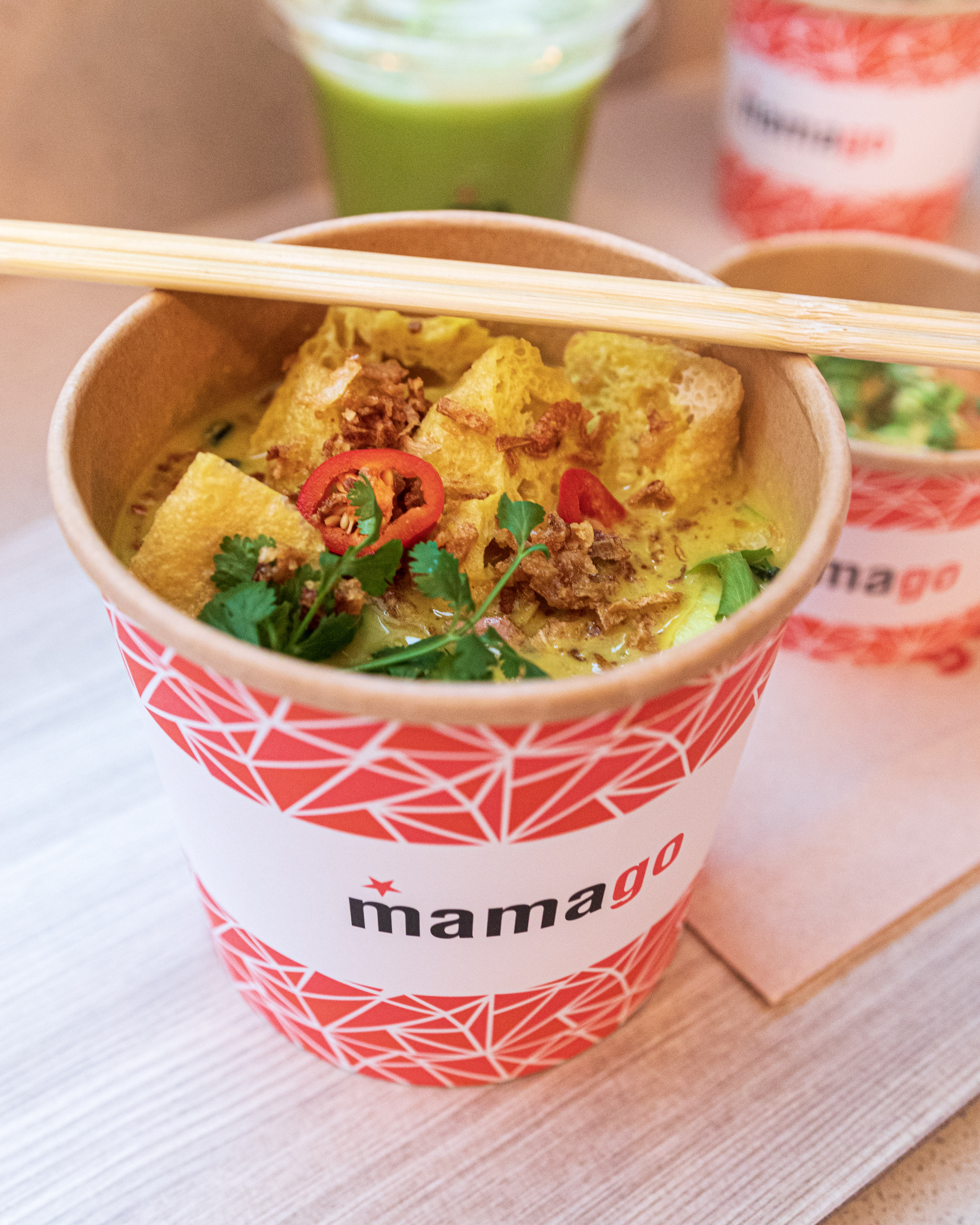 Everything on the menu designed to be eaten on-the-go, so is perfect for those with a busy lifestyle who still want to enjoy good, fresh Asian food. There are breakfast, lunch and all-day options, as well as plenty of vegetarian and vegan dishes. Options include vegan porridge, tofu golden laksa with charcoal noodles, vegan cauliflower katsu rice bowl, Asian-inspired fruit pots, omelettes, and fresh juices and smoothies. Just like its sister concept, everything is made fresh to order, too.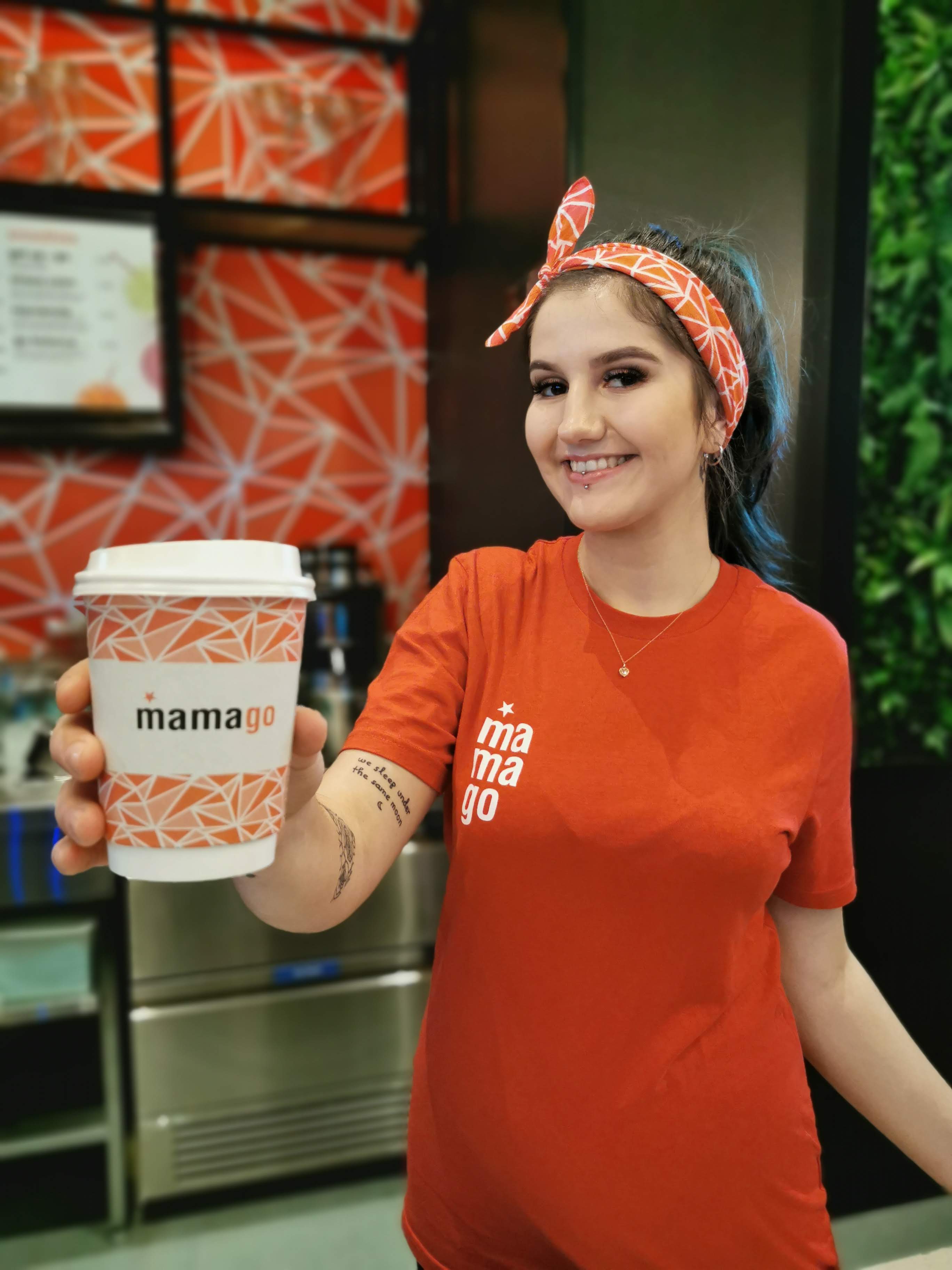 The first experimental mamago is located at 120 Fenchurch St in London and will open from 7am to 6pm. To find out more, visit: www.mamago.uk.com