OLIO encourages Brits to turn Christmas leftovers into meals for neighbours in need
Help to save food from going to waste while feeding people in need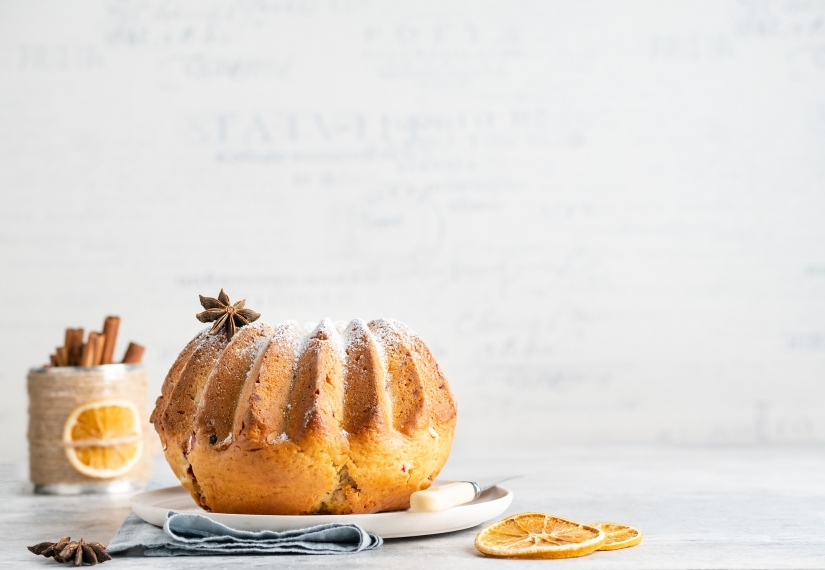 We often get caught up in gift-giving and Christmas dinners at this time of year, but it's important to remember that this is the season of giving. It's also the most wonderful yet wasteful time of year.
Calling on the Brits to reduce waste whilst caring for others, community sharing app OLIO is encouraging people to create meals from Christmas leftovers to share with neighbours who need it.
At a time when 1m children in the UK will go without a warm home or fresh food this December, it's an important reminder that millions of meals are wasted at Christmas while others go hungry. In fact, according to Love Food Hate Waste, enough potatoes will be thrown away in UK homes this year to make enough Christmas roasties for the whole country for a whopping 48 years!
Eager to help reduce food waste while bringing the community together, OLIO has teamed up with Love Food Hate Waste to encourage users to #Cook4Kindness and use your leftovers for good. Helping you get going, the duo has share recipes that can be made with leftover vegetables and other ingredients, with dishes like sprout and cheese gratin and chocolate bundt cake.
"Christmas can often be a difficult time of year, but it is also a time when communities come together," Tessa Clark, co-founder of OLIO said.
"The OLIO community has really risen to the challenge this year: feeding children when free school meals were suspended, and creating nutritious and comforting meals for exhausted key workers at the height of the pandemic. We knew they would want to step up again this December and provide some kindness from their doorstep. That's why we've launched #Cook4Xmas / #Cook4Kids, to turn leftovers into meals people need, while protecting the planet from food waste and the dangerous greenhouse gases that go with it."
For recipe inspiration, visit: lovefoodhatewaste.com/recipes