This eco-friendly beauty box is packed with refillable multi-taskers
It's the perfect Christmas gift for beauty lovers
ADVERTISEMENT FEATURE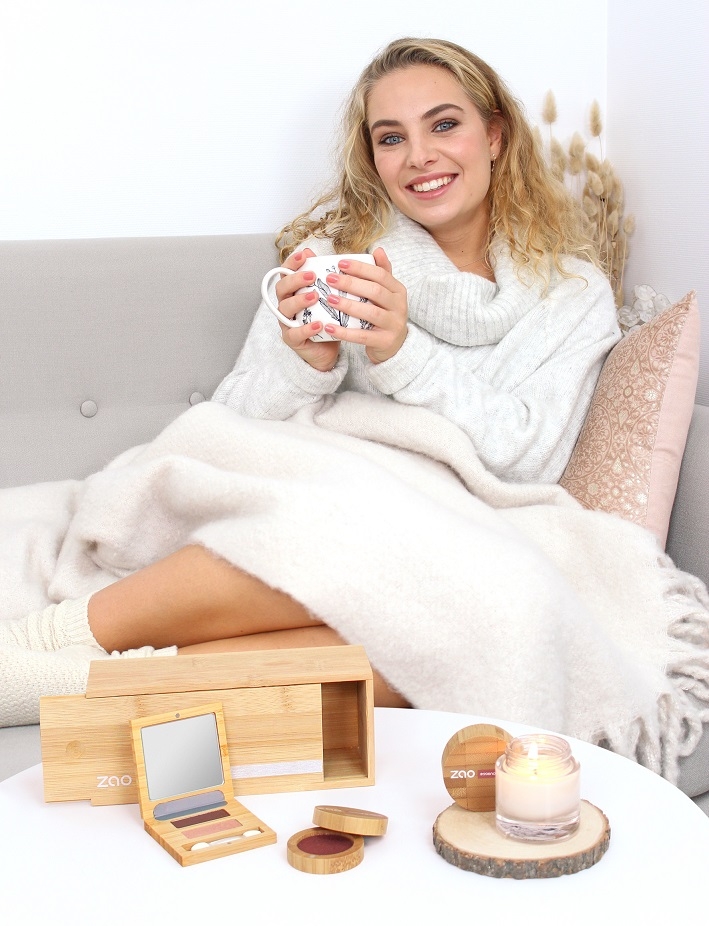 There's nothing like a good multi-tasking cosmetic product: it'll help you reduce waste in your beauty cabinet, and make it easier to apply makeup each day. This box from Zao is perfect for this, plus it ticks the eco-friendly box too, as the products are plastic-free and refillable.
The Cozy Beauty Box is an elegant keepsake bamboo box containing two makeup products that are eco-friendly, vegan, cruelty-free, 100% natural and certified organic. It even includes a gorgeous, handmade soy candle with a decadent vanilla scent.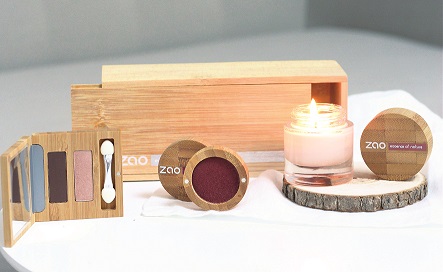 The first makeup product is a Dual-Purpose Cheek and Lip Balm in a delightfully warm shade of red. Blending readily, it nourishes skin for a dewy finish. The second item is a Duo Eyeshadow Palette filled with a dark brown, multi-purpose powder that can be utilised as an eyeliner cake and eyeshadow, as well as a Shine-Up highlighter powder, which makes your skin glow and your eyes 'pop', for the ultimate rejuvenating finish.
Complete with a makeup tutorial inside, this beauty box is the ideal Christmas gift that will delight the eco-conscious, the vegan makeup lovers and natural makeup enthusiasts alike.
Cozy Beauty Box, £45, zaoessenceofnature.co.uk
More from Cruelty Free Beauty