M&S launches dairy-free yoghurts
The new Greek-style yoghurts are fortified with vitamins for a healthy boost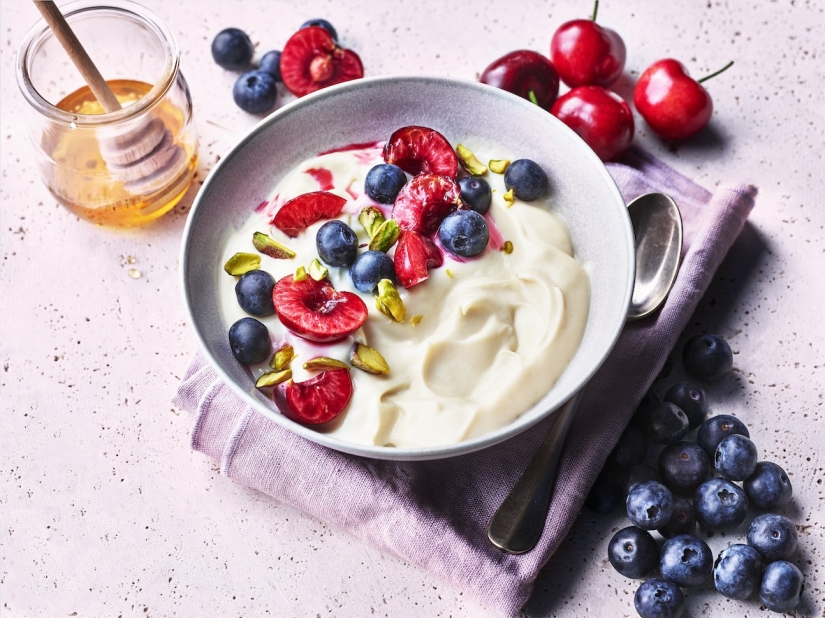 M&S has launched a range of Made Without Dairy yoghurts for plant-based foodies. Available in three flavours – Soya Greek Style Strawberry, Soya Greek Style Peach & Passionfruit and Soya Greek Style Plain – the yoghurts are fortified with calcium, vitamin B12 and vitamin D for an added health boost. Each pot comes in at less than 90 calories and at least 5g of protein, making them an ideal healthy breakfast option for vegans and those on a dairy-free diet.
The new pots are part of M&S's Eat Well franchise so carry the brand's sunflower logo, making them easily identifiable on the shelves. They're also produced in a controlled environment so you can be sure they're safe to enjoy.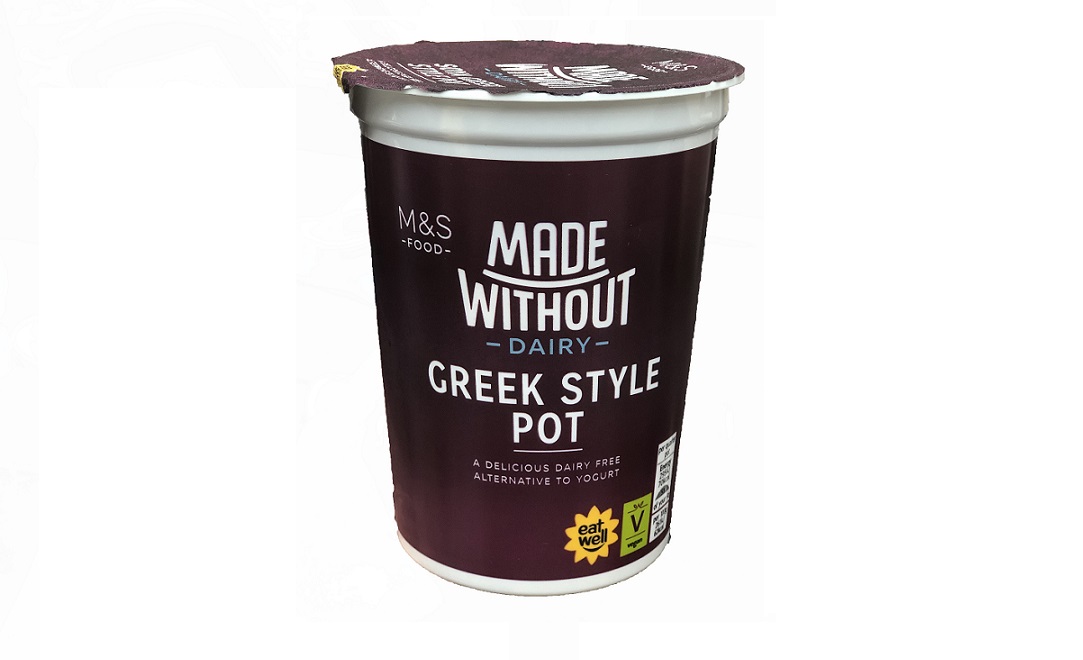 Laurie Bradley, M&S product developer, said: "With our Plant Kitchen and Made Without products, we remove dairy, but are conscious of making sure they're still full of lots of good stuff, including important vitamins and minerals. We fortify our Plant Kitchen Dairy Free milk with iodine and we've fortified our Made Without Dairy yoghurts with calcium, vitamin B12, and vitamin D. We're always trying to help customers get that extra dose of vitamins when they're following a dairy-free diet!" The yoghurt pots are avainable in-store now, at 90p for a 120g pot or £2 for 400g.