New Veggie Snacks Help Raise Awareness Around Issues of Food Waste
ZENB's new Veggie Sticks use as much of the vegetable as possible to create a delicious, vegan, gluten-free snack
ADVERTISEMENT FEATURE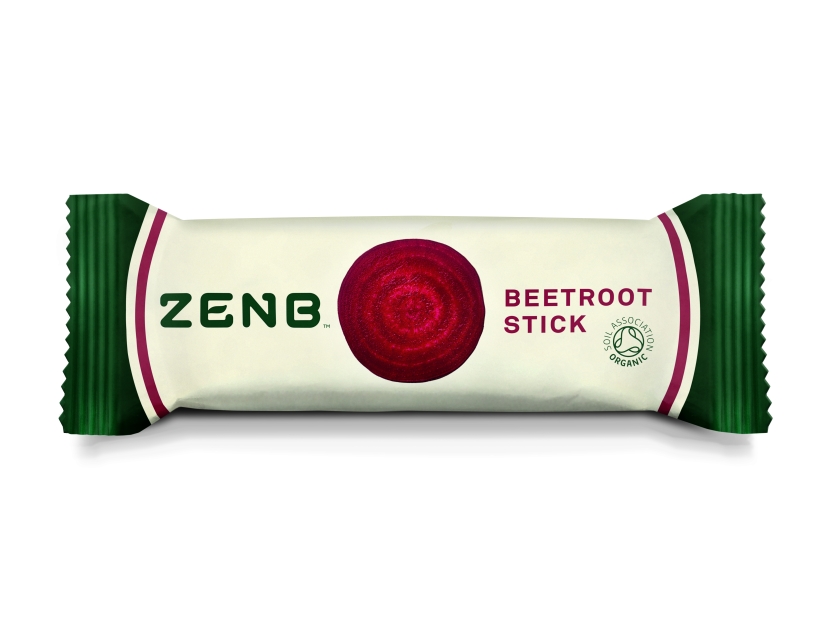 If you're looking for your next favourite vegan snack to complement your lifestyle, then look no further than the new Veggie Sticks from ZENB. Each flavour is packed full of vegetable deliciousness and free from any artificial additives or flavourings.
Derived from the concept of 'zenbu', the Japanese word for 'whole', each flavoursome ZENB Veggie Stick uses whole vegetables, including the peel, core, seeds and stem (the parts often overlooked) to help raise awareness of food waste.
Ideal as a tasty addition to your lunchbox, jazzing up your snack drawer or simply to munch on during your commute, the ZENB Veggie Stick gives you the chance to eat delicious on-the-go snacks to perk up your day.
The ZENB Veggie Sticks are available in four delicious flavours: Beetroot, Carrot, Pumpkin and Red Pepper. In addition, ZENB uses other organic ingredients, such as puffed brown rice, red quinoa and almonds to complement and enhance the simple flavour of the vegetables.
Each ZENB Veggie Stick is vegan, a source of fibre, gluten free, and has received Organic Certification from the Soil Association. They are available exclusively on the ZENB website and are delivered straight to your door in handy letterbox sizes!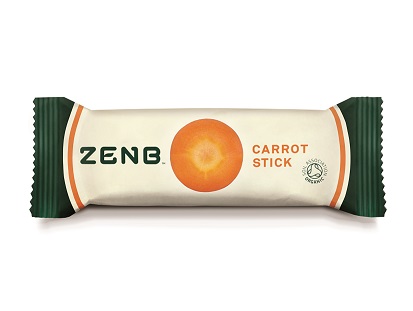 Here are three easy ways to incorporate ZENB Veggie Sticks into your everyday diet…
1. Handbag hero! If you're constantly on the go, pop a ZENB Veggie Stick in your bag for the day ahead. Ideal to keep on hand for whenever the urge to snack strikes…
2. The new crouton Next time you whip up your favourite salad or homemade soup, try swapping your regular croutons for a perfect gluten-free alternative with added zing!
3. For that extra crunch Alternatively, why not crumble a mix of ZENB Veggie Sticks flavours into your favourite veggie dish, such as stuffed peppers or baked aubergine, to provide that extra delicious crunch?
All flavours of the ZENB Veggie Sticks are available from 1st June 2020 exclusively via ZENB.co.uk. To celebrate the launch, ZENB is running a special introductory offer where you can receive a trial 4-pack at a cost of only £2.99 postage and packaging, which includes one of each ZENB Veggie Stick, so you can try out all of the flavours and find your favourite!
After the trial ends, you'll be automatically enrolled on our fortnightly subscription plan. You can select the ZENB Veggie Sticks in packs of 4, 8 or 16 individual or mixed flavours, either as a one-off or as a subscription, with prices starting from £9.49 for a pack of four (or £2.37 per bar). You can pause or cancel your subscription online before the shipment. Terms apply.