BAM launches sustainable denim jeans for men and women
The Zero 73 Denim range saves a whopping 1,477 litres of water per pair of jeans!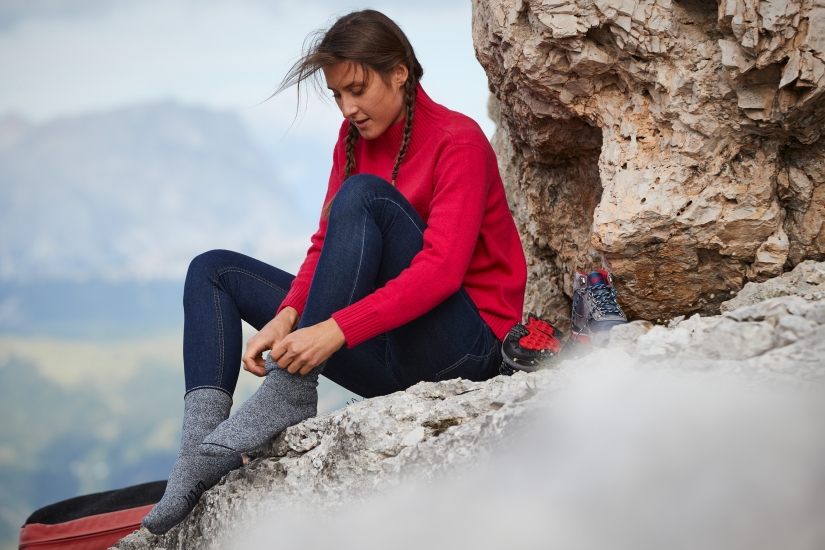 Sustainable clothing company BAM has unveiled its new 73 Zero Denim bamboo jeans in an effort to create comfortable, eco-friendly jeans that address the devastating impact the conventional fashion industry has on our planet. Flexible, soft and durable, the jeans are designed for men and women with an active lifestyle who also care about the environment.
Jeans are one of the most polluting items of clothing on the planet. It takes over 2,000 litres of water to produce just one pair; the bleach used to distress or dye jeans releases hazardous chemicals into our water systems; and jeans cannot be easily recycled. With roughly 4.5 billion pairs of jeans sold around the world every year, this builds up to a bigger environmental problem.
With figures showing that 73% of clothing currently ends up in landfill or incinerated, BAM's goal is to become impact positive by 2030, so is keen to be part of efforts to bring that number down to zero – hence the name 73 Zero Denim. As part of these efforts, BAM's new version is a much more eco-friendly alternative.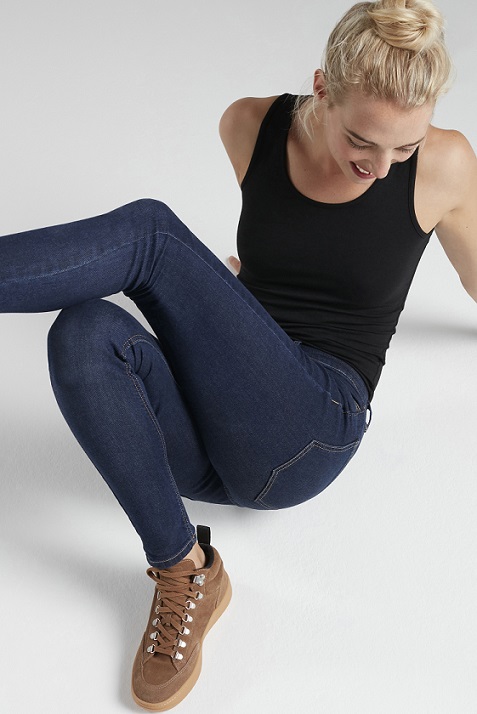 The jeans feature a blend of bamboo and organic cotton, with less than 2% elastane to provide the right stretch required yet still ensure the jeans can be recycled. BAM's jeans are made from organic cotton, which uses up to 90% less water for irrigation, plus the use of bamboo means there's no need for irrigation or pesticides. In fact, overall, the 73 Zero Denim jeans save 1,477 litres of water per pair, according to Green Story calculations. What's more, there are no metal rivets on the jeans, and the button can be unscrewed and the metal zip teeth cut out so you can easily recycle the jeans at the end of their lifetime.
The 73 Zero Denim bamboo jeans for men and women are now available at bambooclothing.co.uk
Want to read more like this? Sign up to our weekly newsletter, The Edit, to receive the latest updates on sustainability, planet-friendly recipes, cruelty-free beauty and more straight to your inbox.