Plastic-free coffee capsules added to Milk & More delivery service
Blue Goose coffee pods are biodegradable and ethically sourced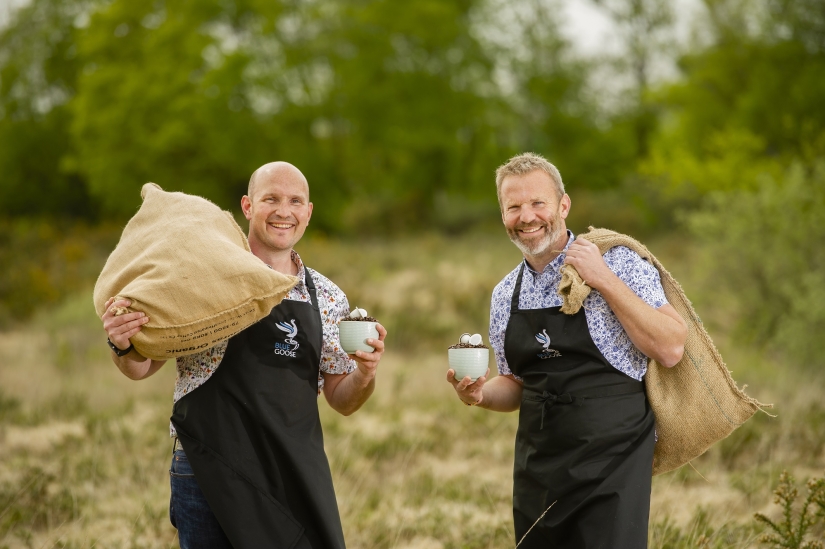 Coffee lovers can now have sustainable speciality coffee delivered straight to their door thanks to a new partnership.
Blue Goose, an eco-conscious coffee company based in Exeter, is now available through Milk & More, billed as the UK's largest grocery and milk doorstep delivery service.
The eco-friendly coffee capsules, which are designed to fit Nespresso machines, are plastic-free and biodegradable, making them a great option for coffee lovers who are looking to reduce their environmental footprint by using more sustainable alternatives to the traditional plastic and metal coffee pods. The company's sustainable ethos sees it use plastic-free glue to secure its cartons as well as sustainably sourced cardboard for its packaging. Blue Goose also focuses on ethically sourcing its coffees, paying farmers a premium for their beans, which in turn allows the farmers to re-invest in their livelihoods, and ensure their families, workers and communities can thrive.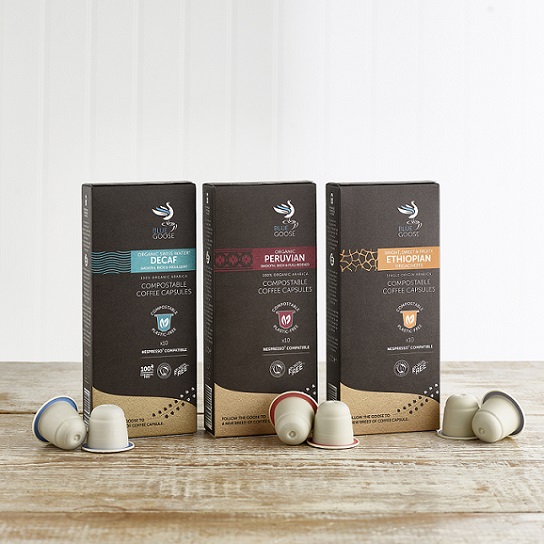 The Blue Goose range includes Blue Goose Ethiopian Yirgacheffe Eco Coffee Capsules, Blue Goose Organic Peruvian Eco Coffee Capsules and Blue Goose Organic Swiss Water Decaf Eco Coffee Capsules.
Milk & More is an online and offline doorstep milk and grocery delivery service that aims to help people reduce their environmental footprint by sourcing sustainable products. So Blue Goose makes a great new partner, as both companies are out to reduce plastic while helping us enjoy tasty food and drinks.
Blue Goose coffee is available at Milk & More for £4.50 for a pack of 10.