This inclusive vegan underwear is made from seaweed
The new collection is completely ethical and sustainable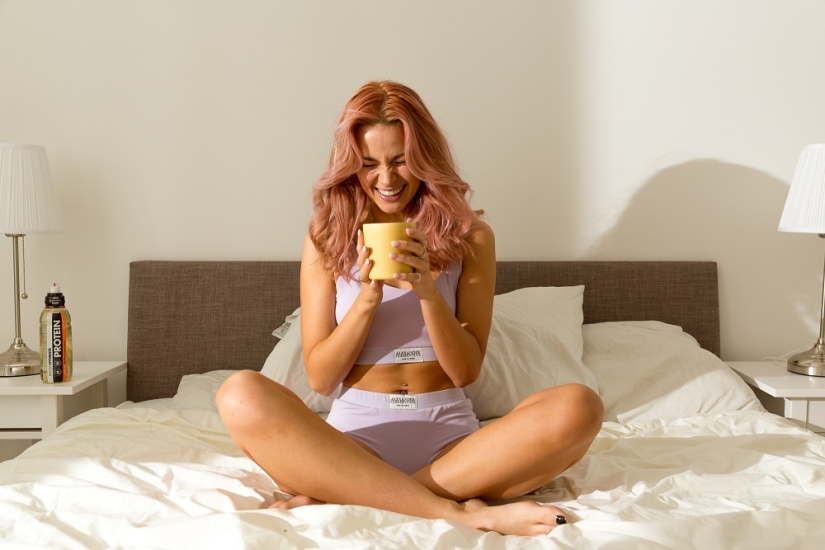 Our purchases have a huge impact on the planet, from the food we buy right down to the underwear we choose! Luckily, there are some great brands on the market today that offer sustainable options.
One of the latest launches is from new brand Alexander Clementine, with its new eco-friendly underwear collection that's made from seaweed.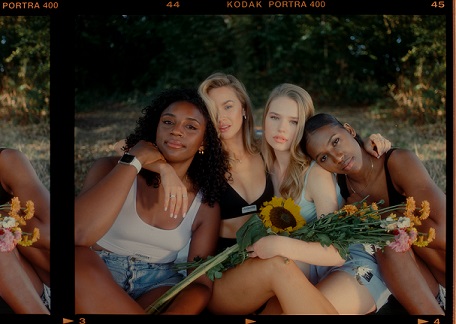 Aiming to be completely transparent and empower its wearers, the British brand offers eco-friendly pieces that are inclusively sized. The garments feature a soft cotton alternative, and use 97% less water to create, while the breathable fabric is naturally antibacterial, anti-odour, and wicks away moisture. What's more, no sweatshops or unfair labour practices are used anywhere in the supply chain. Instead, the garments are exclusively handmade in London, plus 99% of all waste generated in producing the fabric is reused and recycled at the brand's factory.
Speaking about the brand's ethos, co-founders Alexander Perry & Freya Clementine Rosedale, said: "We wanted to build a sustainable underwear brand that rivals its fast fashion counterparts – where the style and design is as good as our ethical and eco credentials. There is definitely a gap in the market for style-first sustainable underwear. You can't buy second hand underwear, can you?!
"Underwear is the first thing you put on in the morning and the last thing you take off at night, so in making our collections, the style and fit is as important as the comfort. We want our customers to feel their best from the start to the end of their day".
Visit alexanderclementine.com to find out more.
Want to read more like this? Sign up to our weekly newsletter, The Edit, to receive the latest updates on sustainability, planet-friendly food, cruelty-free beauty and more straight to your inbox. PLUS, enjoy exclusive recipes and giveaways.