Caffe Nero launches plant-based menu options
If you're traipsing the high street in search of tasty veggie offerings, then you're in luck!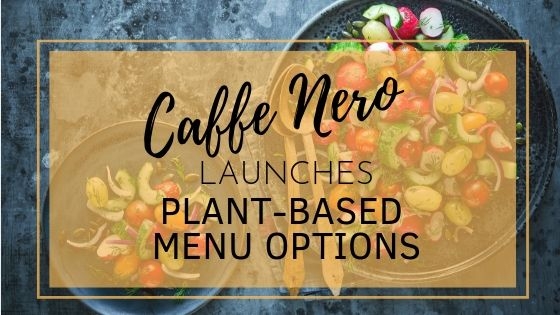 From Subway's plant-based patty to Gregg's infamous vegan sausage roll, more food outlets are cottoning on to the fact that demand for meat-free cuisine is booming, meaning more options are becoming readily available for us veggies.
Now, popular coffee house Caffè Nero has unveiled a new deli menu in what it calls the biggest transformation of its food offer in its 22-year history – and it includes plenty of plant-based options!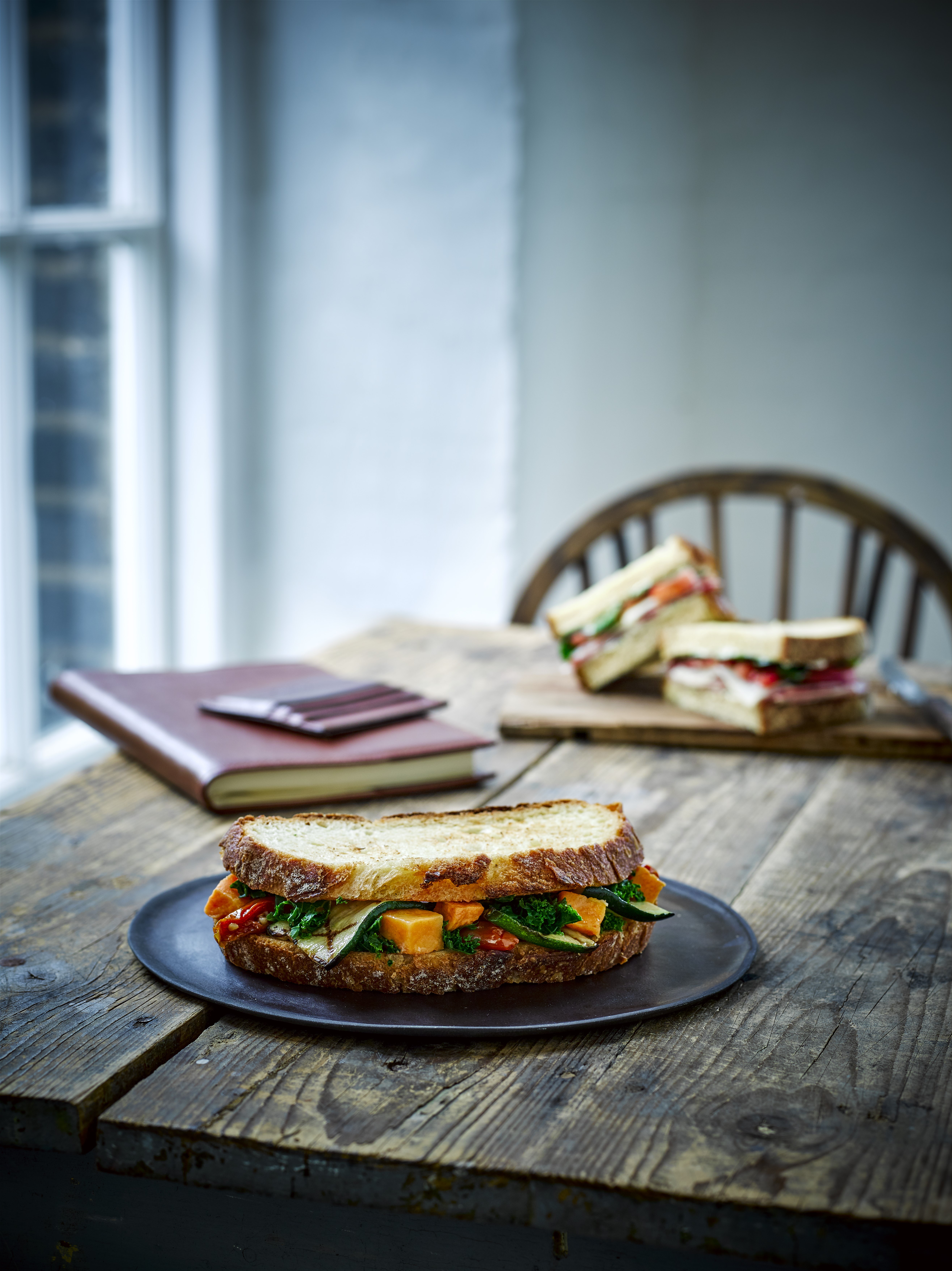 From colourful salad bowls to indulgent sweets, the new additions comes as a response to growing demand from customers who wanted to see more relevant and inspiring food options that they could enjoy at any time of day. Menu items include Vegan Tricolore Cherry Tomato, Cucumber & Radish Bowl Salad; Vegan Deli Sandwich; Roasted Butternut & Balsamic Red Onion Tartlet; Raspberry & Amaretti Crumble Cake; and Sicilian Lemon Drizzle Loaf Cake.
Speaking about the launch, Will Stratton-Morris, Caffè Nero UK's CEO, said: "The choice of food available in major high street coffee shops is largely underwhelming and uninspiring. We wanted to create an exciting new food offering that reflects the craft and premium quality of our coffee, which Caffè Nero really prides itself on.
"This is the biggest investment we have ever put into our food, and we're confident that years of hard work has resulted in a real change, and a menu packed full of delicious options our customers will love. It's transformational for us, but also for the high street."
The Caffè Nero Deli range is now available in stores across the UK, with prices starting from £1.90. For more information, visit https://caffenero.com/uk/ or download the Caffe Nero app on the App Store or Google Play.