NAILKIND Launches Natural Nail Colour Collection
Vegan and eco-friendly, it ticks all the boxes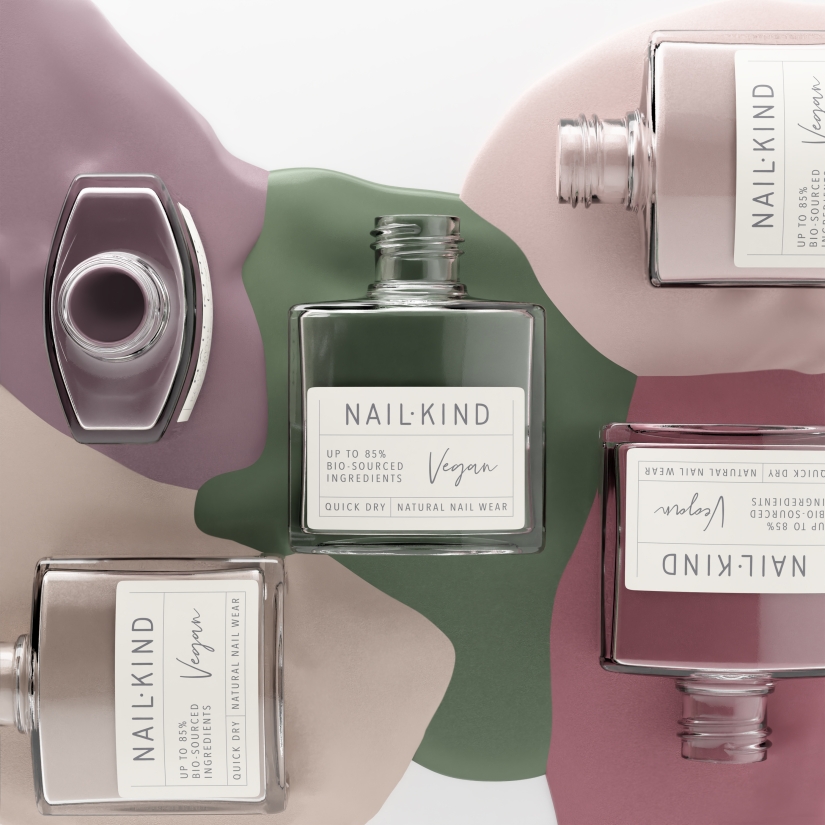 NAILKIND has launched a new range of natural polishes that are 85% natural origin, vegan, and animal- and planet friendly.
The affordable collection pairs glossy colours with conscious beauty, so you can treat both your nails and the planet with care. Available in 20 shades, the quick-dry formula is made using zero animal-derived ingredients and is not tested on animals, making the collection suitable for vegetarians and vegans alike.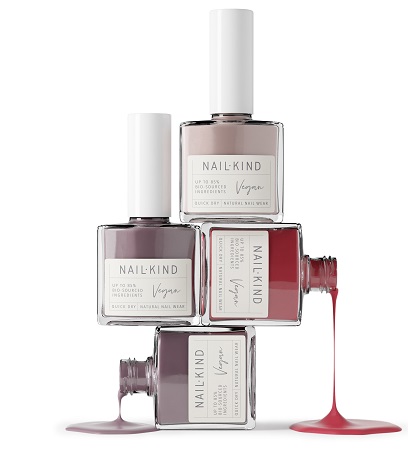 Swapping out chemicals for sustainability, the formula uses mineral and plant-based, bio-sourced ingredients such as potato, corn and wheat. The range is also billed as 'affordable-for-all luxury', with each shade available for £9.50.
Check out the range at nailkind.com