Couple launches entirely plant-based and refillable deodorant on Kickstarter
Fussy is 100% plant-based and packaged in sugarcane waste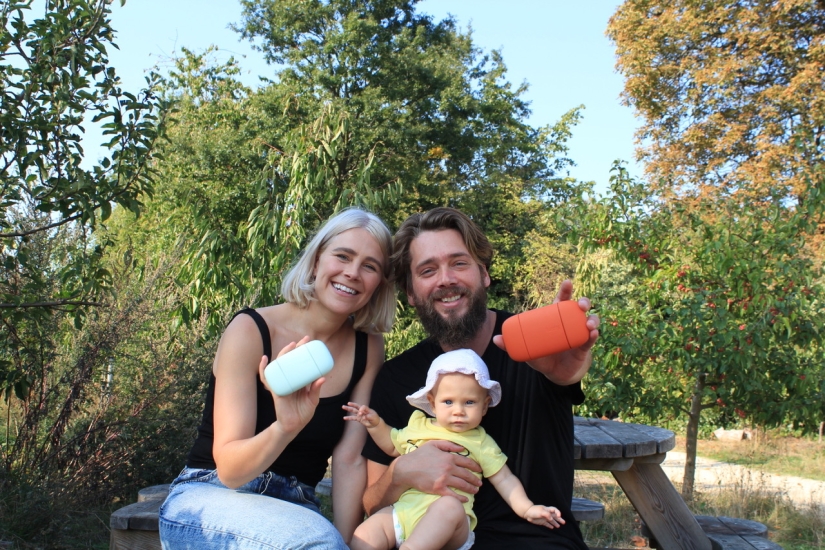 We're all about supporting local, independent businesses, especially when they put the environment and our health first.
After having a baby, Bethany and Eddie Fisher wanted to put their skills to good use by creating a kinder future for the next generation. Now, they're asking for help from people who are equally as passionate about people and the planet as they strive to get their new business venture off the ground.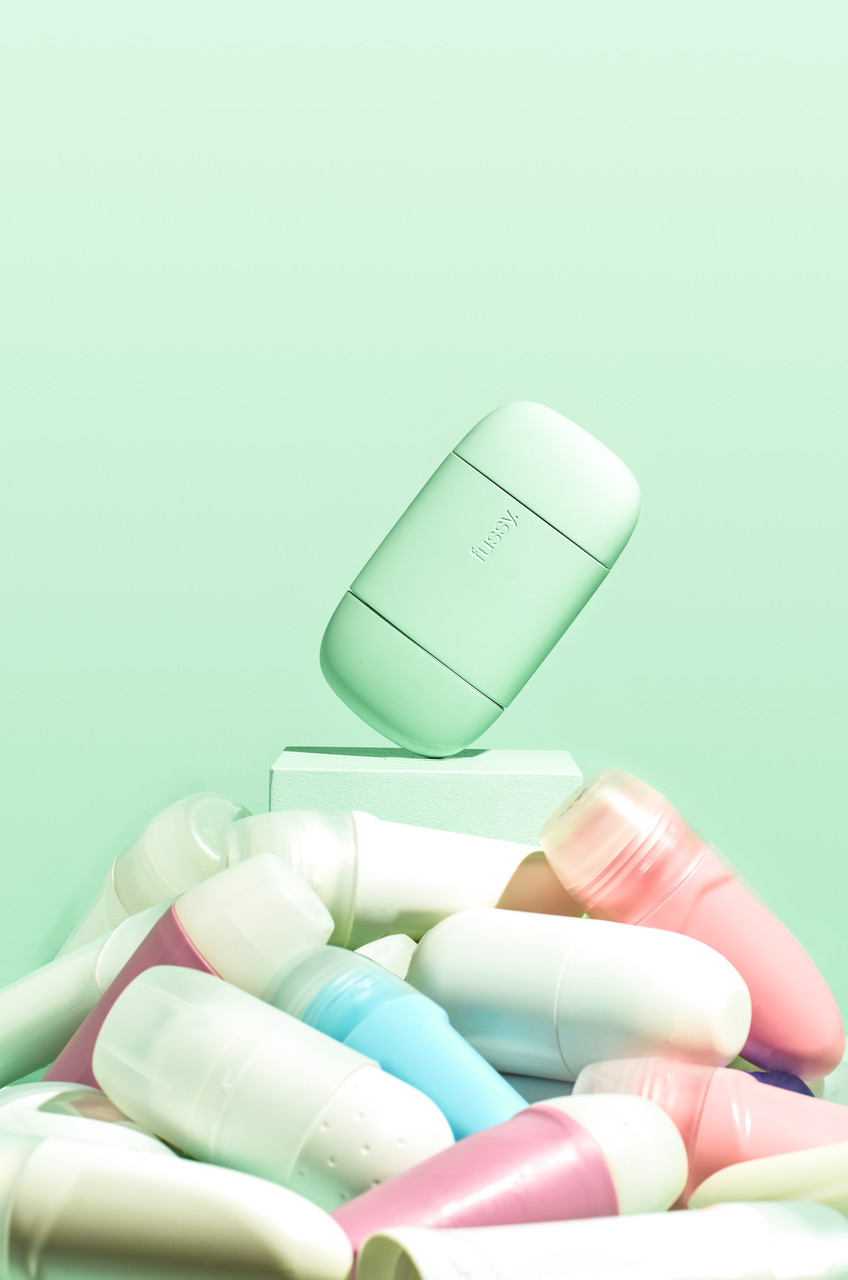 Fussy is a refillable deodorant that aims to tackle household plastic waste. The sustainable product is inspired by pebbles on the beach, hence its sleek, slim design that can easily be slipped into a bag or pocket.
Aside from being refillable, it's made entirely from plants, inside and out. Plastic-free refills are packaged in waste sugarcane, while the outer container is made from a corn-based bioplastic. The deodorant itself is 100% plant-based, too!
Fussy addresses an important issue, as globally, we throw away over 3.2 billion single-use plastic deodorants, many on which end up in landfills or our oceans. What's more, research by Which? showed that we only recycle 40% of bathroom items, compared to 90% in the kitchen. Brands like fussy help to cut back on unnecessary waste and tackle plastic pollution, plus each fussy deodorant sold funds the collection of 1kg of ocean-bound plastic. It's a win-win!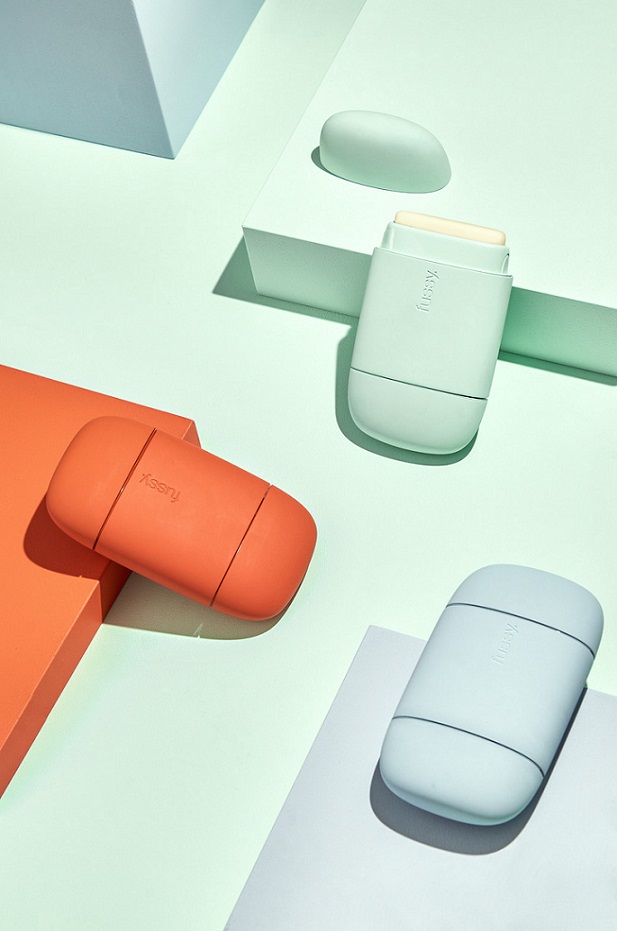 Speaking about the project, Bethany said: "I guess having a baby makes you reflect on the choices you make… including the deodorant I was using. Then COVID-19 hit and it was a sort of kick up the arse to make a difference. We all need to be more fussy."
Eddie added: "We're making sustainability sexy! Once you see and hold fussy, it will be love at first swipe.
"To be honest, it's been a real test. We've not slept much, and have burnt through all our savings, but now is the time for the refill revolution. We are just pleased to be part of it!"
Fussy launches on 6th October on Kickstarter, with early-bird deals available from £11.
Want to read more like this? Sign up to our weekly newsletter, The Edit, to receive the latest updates on sustainability, planet-friendly recipes, cruelty-free beauty and more straight to your inbox.
More from Cruelty Free Beauty