This new vegan pie is all about sharing
Grateful Pies wants people to come together over good food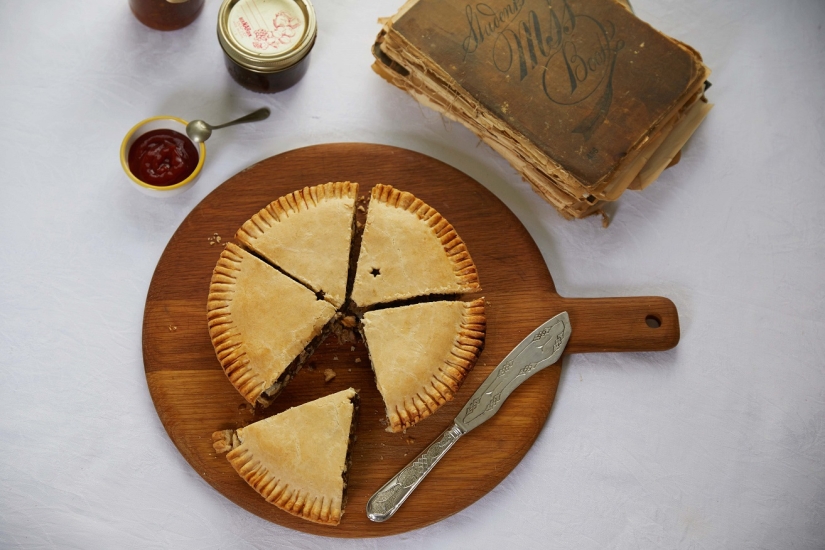 Food has a way of bringing people together, and 2020 has certainly made many of us more grateful for the quality time we get to spend with our loved ones.
Inspired by a desire to bring families together over shared food, new brand Grateful Pies has recently launched its plant-based pie. After discovering the dish in the pages of a family recipe book from her grandmother, founder Farika Holden has been evolving the recipe every since. Aside from keeping the flavour, she was also keen to keep to the recipe's roots, dating back to a time before food was mass-produced and contained a slew of mysterious ingredients.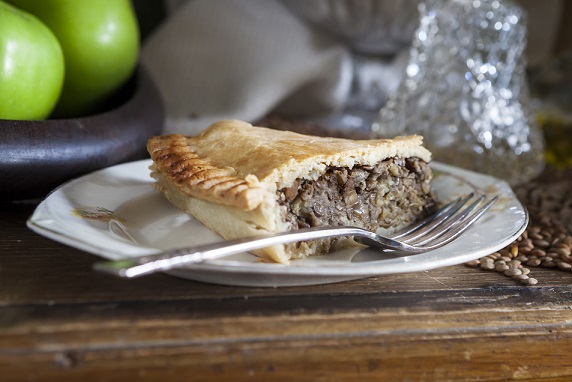 The result is a wonderfully crispy and flaky olive oil pastry that's packed with a uniquely flavoured filling of green lentils, Bramley apple, onion, celery, mushroom, potato and aromatic spices. Designed to be shared, the 9" pie serves six, making it perfect for families and groups of friends to enjoy good food and company at the dinner table. It's the ideal addition to your next family meal or even Christmas dinner!
Speaking about the launch, Farika said: "I have always believed in the sharing of food as one of the most significant ways to show love and friendship. Inspired by the discovery of my grandmother's recipe over 20 years ago, I have been showing my gratitude to friends and family with this pie."
To find out more visit gratefulpies.com/shop