Nourish London collaborates with Freeset to create gifts that give back
The vegan skincare company and fair trade business have teamed up to support victims of sex trafficking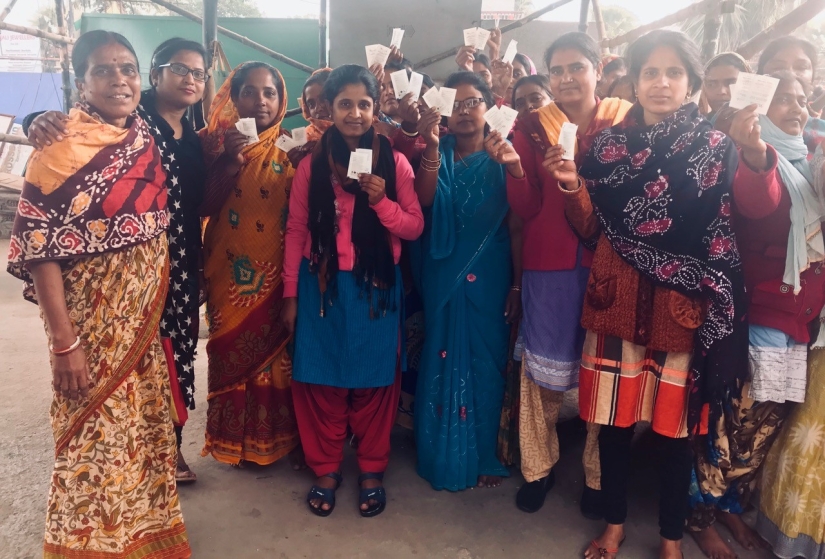 Helping to give women their freedom back whilst enabling them to provide for their families, a new collaboration is offering valuable support for victims of sex trafficking.
Organic and vegan skincare brand Nourish London has collaborated with fair trade business Freeset, which creates positive employment opportunities for women affected by trafficking in West Bengal, India.
The British brand has commissioned the company to create customisable bags, tees and apparel using locally sourced, organic fabrics, in keeping with its sustainable and ethical values. The collection also includes handmade toiletry bags that will be used as part of Nourish's gifting range.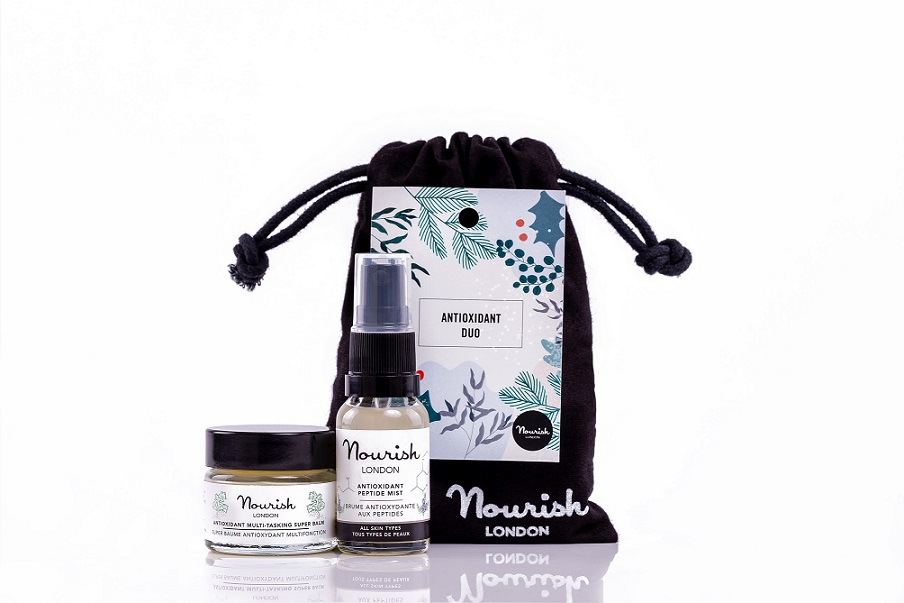 Freeset was established in Kolkata, India nearly 20 years ago, with an aim of providing women working in the sex trade with an alternative choice of fairly paid employment. Offering women, many of whom have never had the choice to be free, with equal opportunities, Freeset provides an income above the minimum wage, paid leave, pension contribution as well as sick leave. The brand has also been awarded Fair Trade Guaranteed status by the World Fair Trade Organization in recognition of its practices and commitment to constant improvement.
Speaking about the collaboration with Nourish, Janet Rogers, founder and CEO of Via Design and UK Brand Ambassador for Freeset, said: "Freeset is delighted to be working with Nourish London, and to be able to produce this first order of sustainable packaging – sharing the same values of sustainability and care for our beautiful planet. It's orders from brands like Nourish London which provide ongoing fairly paid work for the team, and enable them to provide for themselves and their families. Knowing they are appreciated and valued as well as the lovely products the women create also helps to build a flourishing and vibrant global community."
To find out more and shop the products, visit: nourishskinrange.com