VegFestUK goes virtual for 2020
The free event will feature the usual vegan-friendly and eco-conscious line-up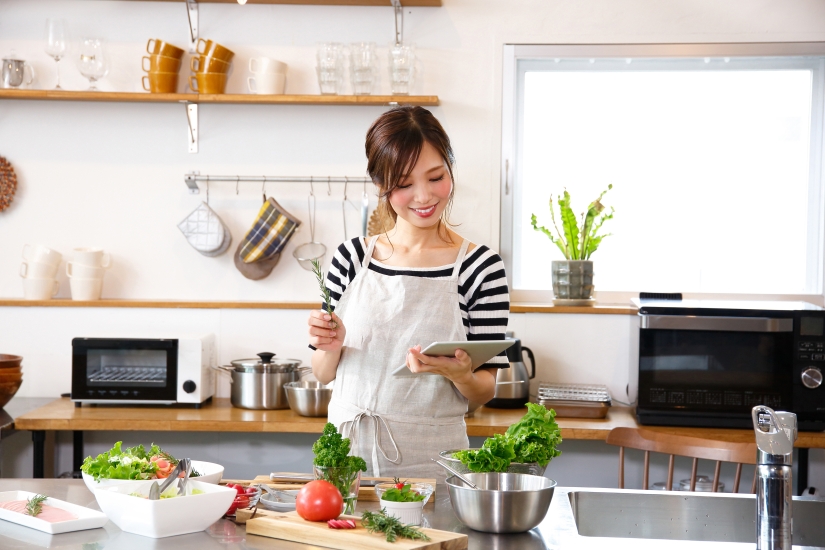 Throughout spring and summer, we've seen various events called off due to the pandemic. But eager to bring their brand of vegan greatness to the comfort of your home, one vegan festival is taking its event to the digital realm for 2020.
VegfestUK is one of the largest and best-attended lifestyle events not just in the UK, but in Europe. Each year, it shares the latest and greatest in vegan food, ethical products and sustainable living with everyone from the eco-conscious consumer to the vegan-curious. This year's event will look slightly different, with an online experience coming to a screen near you on 15th and 16th August, but you can still expect the same great line-up of activities and exhibitors.
Entry is free, and those logging in will be treated to a line-up that includes luxury vegan accessories from Watson & Wolfe, organic beauty products from Mahi Naturals and radical fashions from Humane Human Clothing. That's not all, though: you can also join in with live cooking demos, and enjoy lectures and exhibitions from industry experts. There will also be a Trade and Media day on 14th August, with a focus on vegan businesses, independent health stores, catering and hospitality.
Speaking about this year's edition, VegfestUK organiser, Tim Barford, said: "In such an uncertain time, we can't wait to see VegfestUK evolve into this new platform, allowing worldwide access to the very best in vegan culture."
Registration for online tickets is open now. To find out more, click here.