Matcha Coconut Ice Cream
Serves: 6
Ready in: Under 15 Mins
Freezes Well Quick Make Vegan Friendly
Extracted from functional nutritionist, chef and author Christine Bailey's Brain Boost Diet Book, this is a really simple creamy ice cream, and a delicious way to cram in anti-inflammatory matcha green tea. The addition of lemon juice helps balance the strong matcha flavour while using xylitol keeps the sugar content low. Matcha green tea is packed with protective antioxidants and contains L Theanine, which can help promote focus and concentration.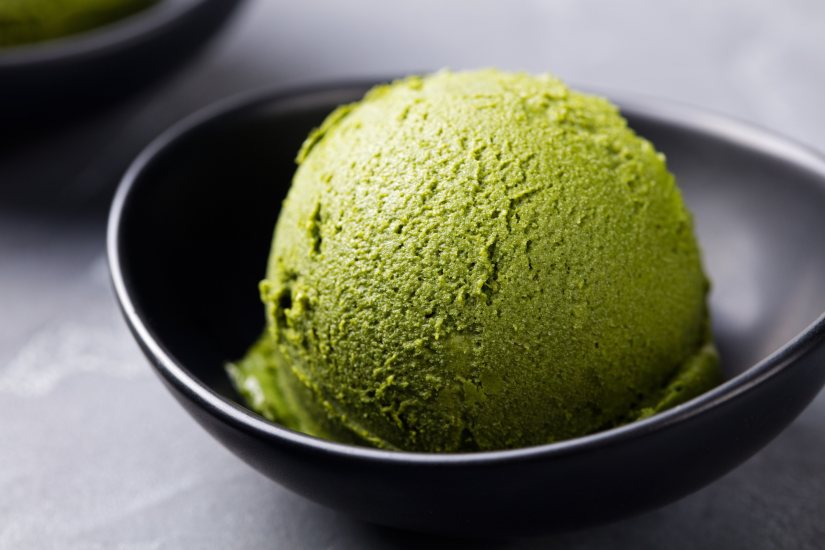 Ingredients:
1x 400g tin full-fat coconut milk
2-3 tsp matcha green tea powder, to taste
1 tsp vanilla essence
¼ tsp xantham gum (optional)
2 tbsp coconut oil, softened
1 tbsp MCT oil (optional)
1 tbsp lemon juice
60g xylitol sugar alternative
method:
Simply place all of the ingredients in a high-speed blender and process until smooth and creamy.
Using an ice cream maker, churn the ice cream according to the manufacturer's instructions. Either serve immediately or transfer to a freezer-proof container and freeze until needed.
Alternatively, you can pour the mixture into a shallow freezer-proof container and freeze for 2-3 hours, stirring occasionally during freezing, until set.
Remove from the freezer 20 minutes before serving to allow it to soften slightly. The ice cream can be stored in the freezer for up to three months.
Print Recipe
www.christinebailey.co.uk/
Did you make this recipe?
Share your creations by tagging @livegreenandgood on Instagram with the hashtag #livegreenandgood