This vegan cheese range is now available in the UK
Willicroft has launched at Waitrose and it's perfect for vegans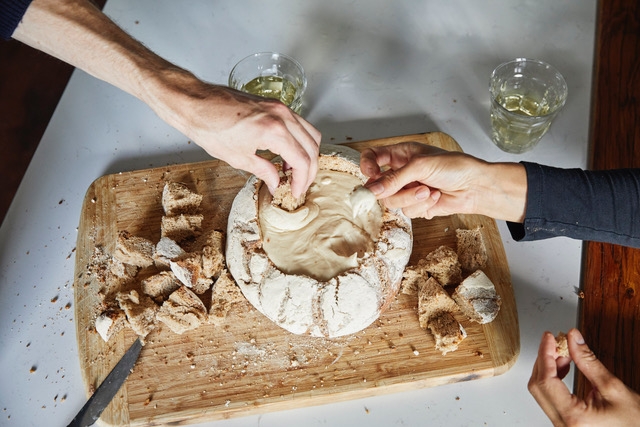 Following its success in The Netherlands, Willicroft has launched its range of plant-based cheese alternatives across the UK.
Now available in Waitrose stores nationwide, the range includes This is Not Cheese Fondue, This is Not Classic Cream Cheese and This is Not Grated Cheese Italian Style.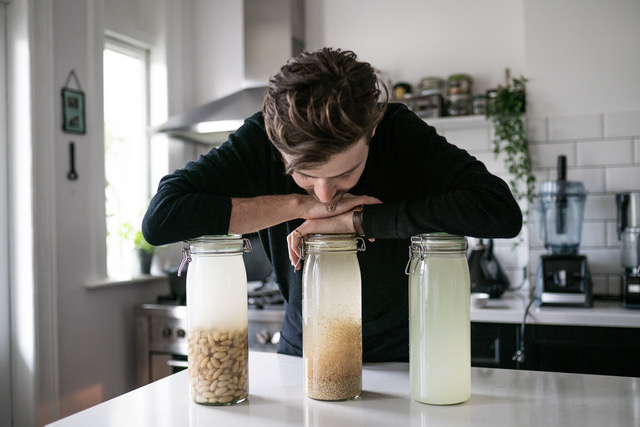 No stranger to the food industry, Willicroft started as a dairy farm in Devon in 1957. Years later, after realising the negative environmental impact of animal agriculture, grandson Brad set about changing Willicroft into a more sustainable brand to help conscious consumers make better food choices, while still enjoying delicious products.
Willicroft's non-dairy cheeses are perfect for snacking, cooking and enjoying a communal dinner with friends and family, plus are a healthy alternative as they're made with wholesome ingredients such as tofu, nuts and yeast flakes.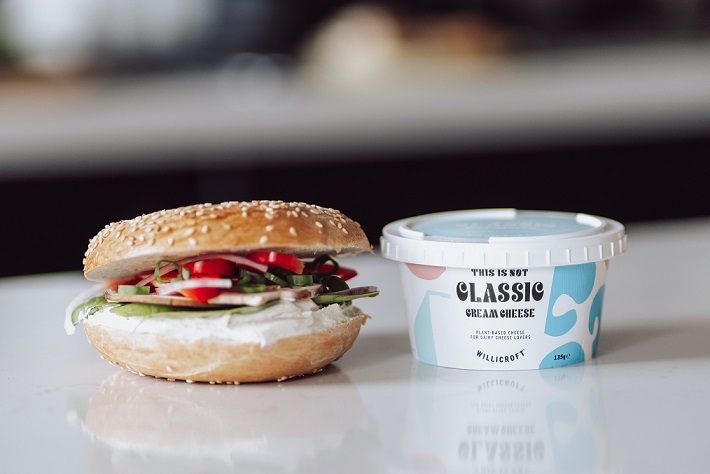 Speaking about the UK launch, Brad said: "A couple of decades after Willicroft Farm first supplied Waitrose with Aberdeen Angus meat, it's pretty exciting that Willicroft in its reimagined form is supplying the same store with plant-based cheese."
"It's super humbling that our fondue, cream cheese and grated Italian-style cheese are now available across the UK. We've always believed that by focussing on the taste and our environmental footprint in equal measure, we would be creating something special and are stoked Waitrose supports us on that mission."
Want to read more like this? Sign up to our weekly newsletter, The Edit, to receive the latest updates on sustainability, planet-friendly food, cruelty-free beauty and more straight to your inbox. PLUS, enjoy exclusive recipes and giveaways.