New sustainable fashion brand launches vegan bags in the UK
The multifunctional, cruelty-free bags can be used as a tote, rucksack or even a briefcase.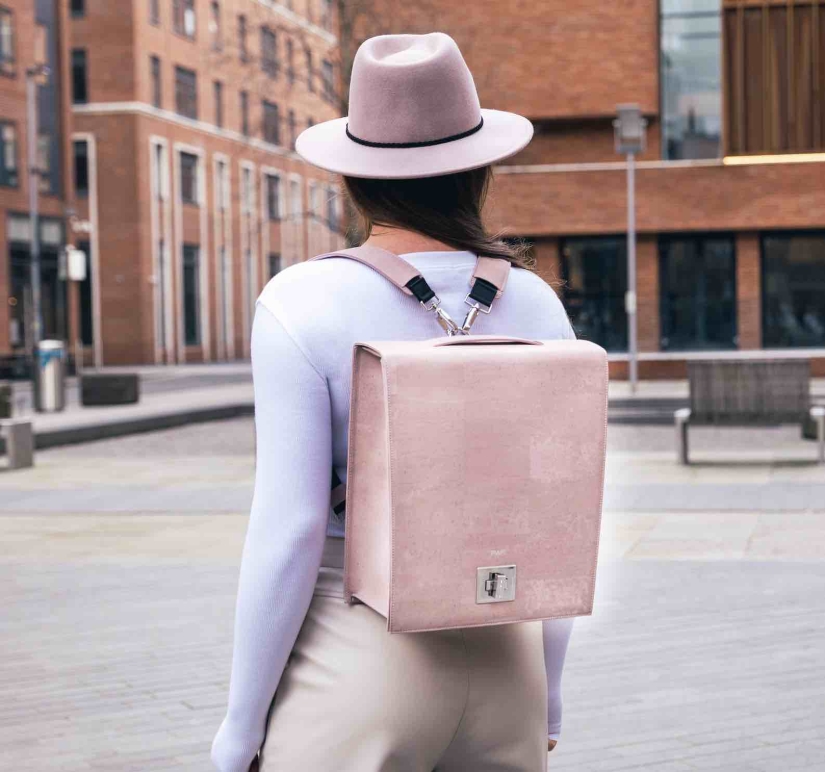 After planning to launch during Vegan Fashion Week in April 2020, Fashion Without a Face has dusted off the COVID-19 crisis to launch its range of sustainable bags direct to vegan fashion lovers online.
The exterior of the cruelty-free 'M' bag is made from cork, considered to be one of the most sustainable fabric options, whilst the inside is lined with 30% organic cotton and 70% recycled materials. Designed to be multifunctional, the 'M' bag can be used as a tote, rucksack or even briefcase, and can be dressed up with smart or casual outfits, for day or night.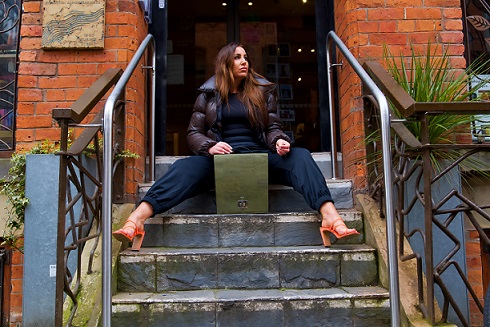 Speaking about the launch, founder Scott Joseph said: "Our notion is simple: create a brand with products that are 100% unisex, ethical, vegan, stylish and chic, and appeal to not just the vegan market, but to everyone.
"Three years in development, our brand was all geared up to launch at Vegan Fashion Week 2020 in Los Angeles with a follow-up at sustainable fashion festivals in Ibiza and Dubai. Coronavirus was a devastating blow to us as it still is for everyone but, now more than ever, it's important we show resilience and share our message about making the right choices to protect our planet's future through sustainability.
"The fashion accessories industry is forever evolving and new styles and designs are appearing constantly in mid-price range brands. One thing we haven't seen yet, is a brand utilise a completely natural product that has the same tendencies as leather, yet is more robust, cruelty-free and uses less CO2 in manufacture."
The 'M' bag is available in eight colours, and features detachable and retractable straps, an internal padded pocket for a laptop, and zipped pockets for smaller items. Now available for pre-order, with an early-bird offer of £295, £345 thereafter. Visit fashionwithoutaface.com