New app helps you track and reduce your plastic consumption
The tool means you can monitor your plastic use and reduce waste for good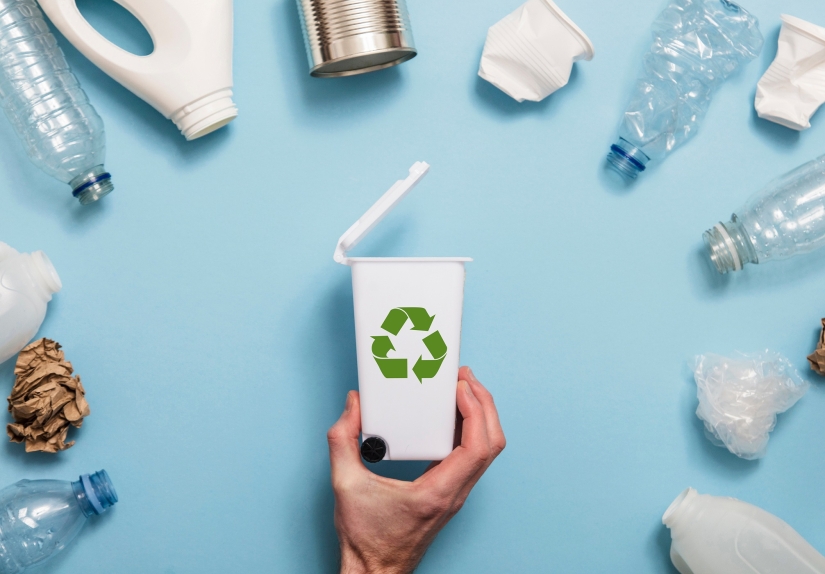 Many of us are well aware of the detrimental impact that plastic has on the planet, but reducing our consumption is often easier said than done. If you're wondering how to reduce your single-use plastic consumption, yet find it overwhelming to do so, this new app may be just what you need!
MyPlasticDiary is a start-up that's committed to helping us banish plastic. The company's app, available for download on the App Store and Google Play, allows you to track your plastic footprint and ultimately reduce it.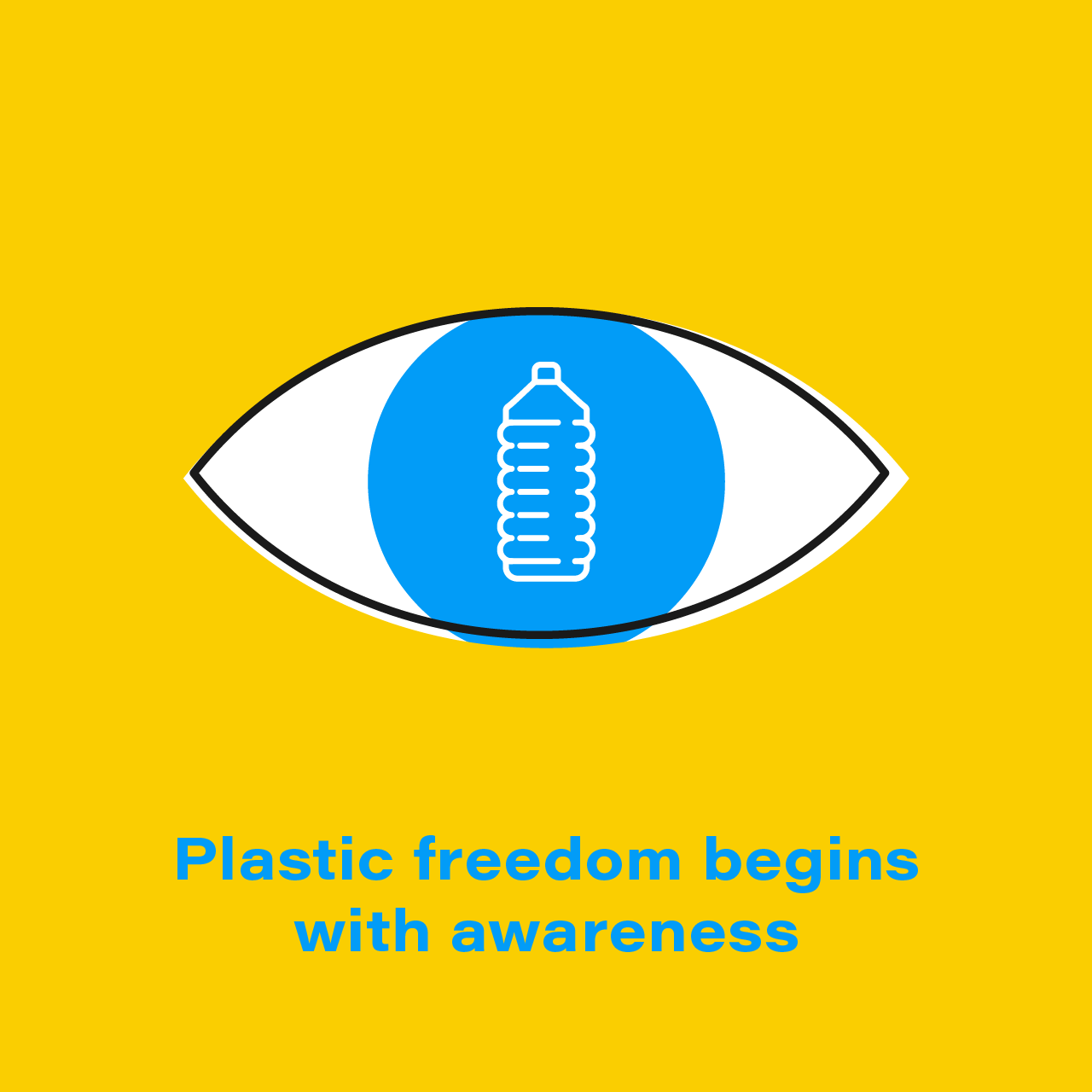 So how does it work? Using the app, you can log all of the plastic that you consume on a daily basis, even specifying the type of packaging and the size. You can then monitor your consumption on a daily, weekly and monthly basis to help you track your plastic footprint. What's more, the app helps you break down your usage by categories, so you can even see which areas you're consuming the most plastic in, such as your snacking habits.
Eager to help motivate people to take action, the app offers virtual rewards, and allows you to set goals for yourself to help steer you in the right direction.
Started by a team of three who are keen to help people balance environmental commitments with a busy work and family life, MyPlasticDiary is on a mission to make this type of information as easily available to people as fitness and nutritional advice is today.
The app is aimed at individuals, but the team hopes the tool will also be used to raise awareness in schools and universities.
To find out more, visit: myplasticdiary.co.uk
Want to read more like this? Sign up to our weekly newsletter, The Edit, to receive the latest updates on sustainability, planet-friendly recipes, cruelty-free beauty and more straight to your inbox.