Charity provides free meals to children and families with surplus food
Dom's Food Mission has helped thousands of underprivileged Brits during COVID-19 while saving food from going to waste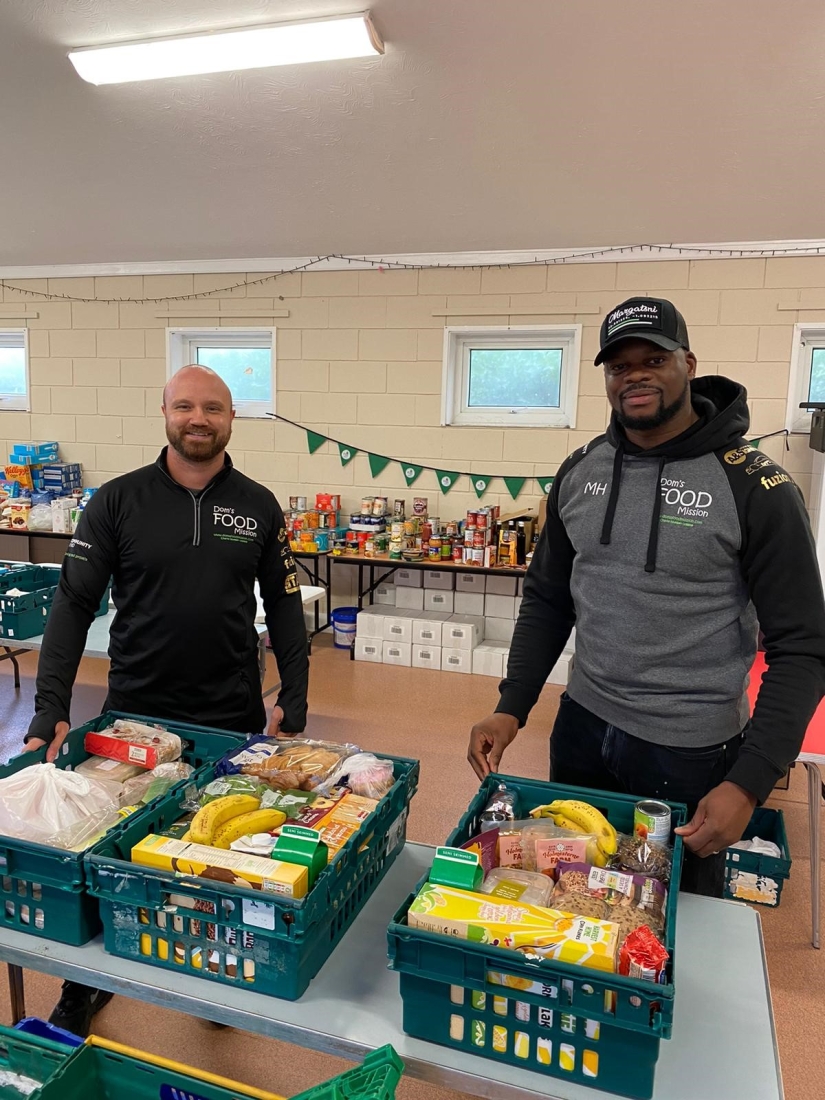 Helping to feed those less fortunate whilst fighting food waste, a UK award-winning charity is providing vital meals for families and children during an extremely challenging time.
In January 2020, 1.4 million schoolchildren claimed free school meals, and with the impact of COVID-19, many children across England who usually qualify for meals won't receive them during school holidays.
Eager to make a difference to people's lives by feeding those less fortunate, Dom's Food Mission has fed over 2,800 adults and more than 2,200 children from April to October. Helping to save food from going to waste whilst ensuring local communities are well-fed, the charity has made it its mission to help underprivileged people for several years, but has experienced a surge in demand since the onset of the coronavirus pandemic.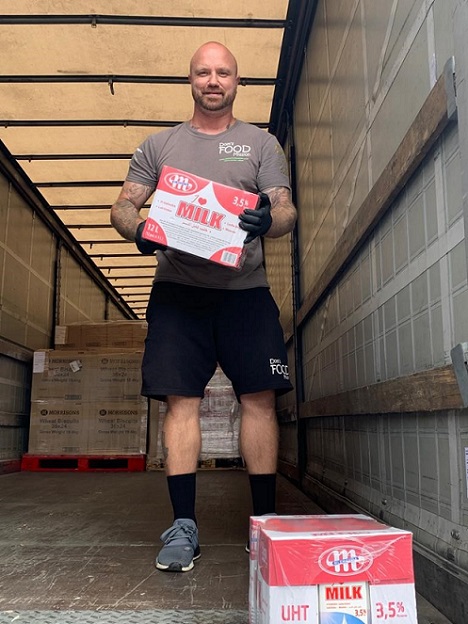 Dom's Food Mission was launched in May 2015 by husband and wife duo, Dom and Alex Warren. After noticing how many children and families were struggling to make ends meet, former electrician Dom was inspired to make a difference. He started by encouraging people to donate food and essentials through his dedicated Facebook group, and within just a few months, Dom's Food Mission was donating to families and children as well as homeless people, hostels, ex-service men and women, war veterans and refugees.
Speaking about the company's mission during the coronavirus pandemic, Dom said: "The pandemic has resulted in an extremely worrying time for many people in the UK, so we're delighted to be doing our bit to help. We are a small team making a big difference to the local Hastings community, and the environment too.
"As a nation, we throw away an astonishing amount of food each year, with over 35,000 tonnes going to landfill. Our aim is to show people how they can turn bread nearing its sell-by-date into bread and butter pudding, how to turn over-ripe bananas into banana bread and so on. We've come a long way from the days of loading my car full of food, and packaging parcels up in the dining room! It's taken a lot hard work, but I have the most amazing team working alongside me – I have high hopes for the future of the charity; this is just the beginning."
To find out more or get involved, visit: domsfoodmission.co.uk