Arctic-inspired natural skincare brand launches in the UK
The cruelty-free brand uses ethically sourced ingredients to create beauty formulas for all skin types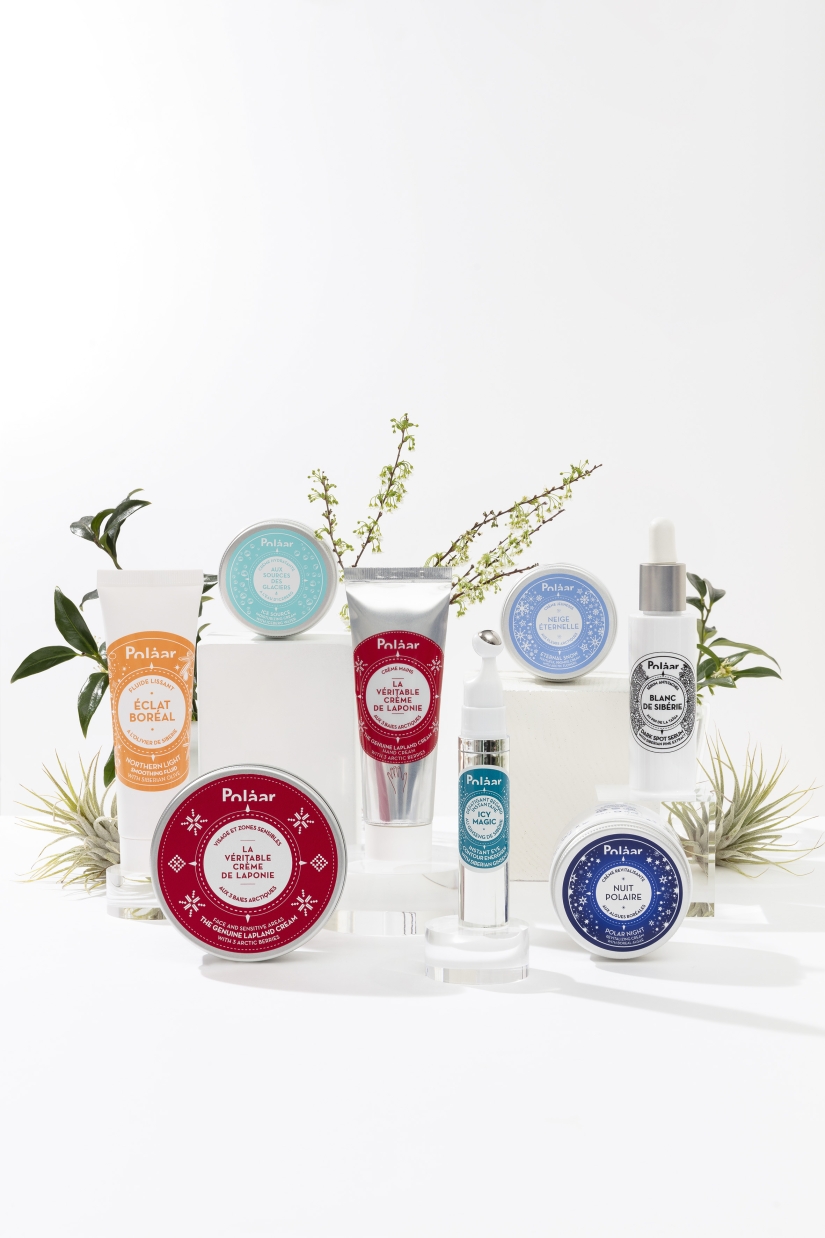 A unique French skincare brand has launched in the UK, harnessing the power of Arctic ingredients to create vegan, cruelty-free and nature-inspired formulas.
Having grown up travelling with his polar explorer parents, Polaar founder Daniel Kurbiel discovered the ability of Arctic plants to survive extreme conditions, and was inspired to create a natural skincare brand that incorporated these botanicals while preserving the fragile ecosystem.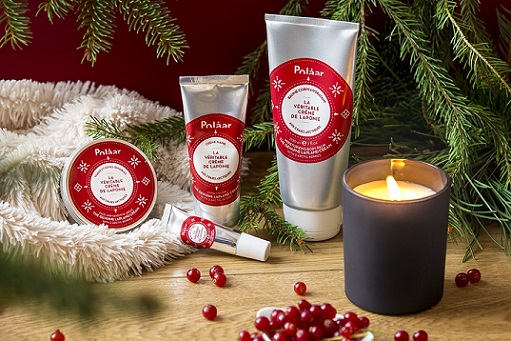 Now, Polaar works with scientists to create formulas that use a selection of rare and pure Arctic ingredients, with products designed for all skin types.
Featuring a minimum of 95% natural, active ingredients, the collection features 25 products, including sun creams. Each line in the Polaar range incorporates a different key ingredient, including Arctic cotton, Siberian olive, Siberian ginseng, Arctic berries and boreal algae.
Passionate about protecting the fragile Arctic ecosystem, Polaar often reproduces ingredients rather than collecting them on site, in an effort to preserve their original environment, whilst its formulas are 95% biodegradable, with efforts being made to reach the remaining 5%. The brand also packages its products in glass containers and boxes made from sustainably-sourced cardboard.
Polaar products are available in the UK in Fenwick and online at feelunique.com and lookfantastic.com
Want to read more like this? Sign up to our weekly newsletter, The Edit, to receive the latest updates on sustainability, planet-friendly food, cruelty-free beauty and more straight to your inbox. PLUS, enjoy exclusive recipes and giveaways.