Nature lovers needed to help The Wildlife Trust restore 30% of nature by 2030
Join in the Big Wild Walk to help raise vital funds for nature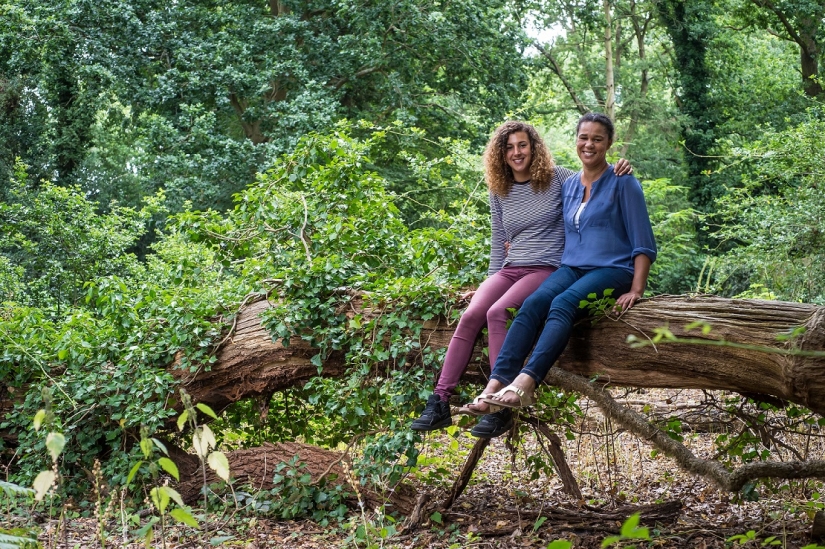 Photo by Matthew Roberts
If you're passionate about wildlife and the environment, then this is the perfect opportunity to boost awareness about and raise funds to protect nature.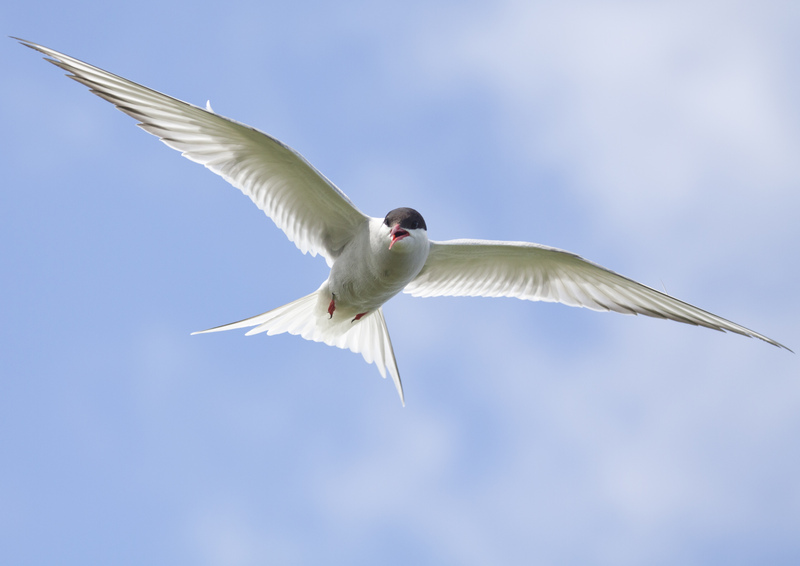 The Wildlife Trusts has launched its Big Wild Walk from 26th October to 1st November. As part of the initiative, nature-lovers are being asked to help raise funds for the trust's 30 by 30 projects, which aim to restore 30% of land and sea for nature by 2030. In total, the trust aims to raise £30 million, which will be allocated to different charity projects, including restoring degraded peatlands, bringing back beavers to create healthy wildlife habitats, and creating new wild places near where people live.
Whether you choose to take on friends in a remote relay, or put yourself through your paces at your local park, it's the perfect chance to challenge yourself while getting fit, having fun and raising money for a great cause.
All you need to do to take part is set yourself a challenge, and find a way to count your steps or record your walks. To make it easier, the trust has created a list of challenges for people to choose from. These include The Hedgehog for little legs, which includes 3km a day; The Arctic Tern for high-fliers, which sees participants attempt to cover 96,000 steps over the week; and The Nature Nut, which will see dedicated nature-lovers walk a new nature reserve on each day of the challenge.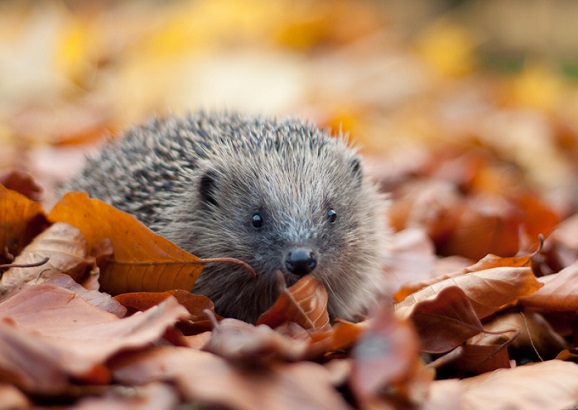 Speaking about this year's campaign, GP and The Wildlife Trusts ambassador Dr Amir Khan, said: "I know that at this time of year we can put off going for a walk, jog or run. The excuses come quick and fast – 'the clouds look menacing', 'it's raining' or 'it will be dark soon'. We have all used these excuses, myself included!
"Why don't you challenge yourself to get outside and in the process raise some much-needed funds for The Wildlife Trusts? Funds from the Big Wild Walk will go towards their 30 by 30 campaign that aims to put nature into recovery and protect 30% of land and sea by 2030. If we all work together and put our best foot forwards, we can do so much to support the natural world around us.
"If you are going for a walk outdoors, why don't you make it a brisk walk? This way you get the benefits of being out in nature as well as the cardiovascular benefits of getting your heart rate up – good for you and good for nature!"
For more information and details of how to fundraise, visit wildlifetrusts.org/big-wild-walk
Want to read more like this? Sign up to our weekly newsletter, The Edit, to receive the latest updates on sustainability, planet-friendly recipes, cruelty-free beauty and more straight to your inbox.