Lush launches same-day delivery service for its iconic handmade cosmetics
45 shops across the UK are participating in the new scheme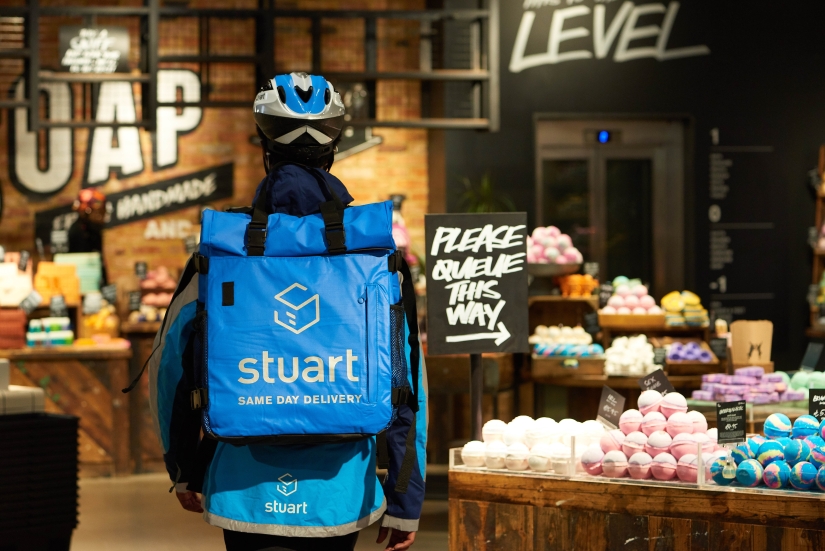 Missing out on your little vegan luxuries during lockdown? Don't panic: Lush is coming to the rescue!
The brand has always been known for using fresh ingredients to create handmade, cruelty-free cosmetics that mean we can give ourselves a pampering from top to toe. Now, Lush is delivering its iconic products directly to your door so you can shop from the comfort of your home.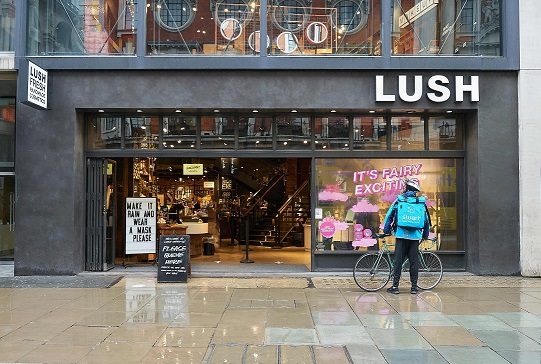 The brand has teamed up with on-demand delivery service Stuart, meaning Lush fans across the UK can place an order to be delivered in as little as two hours! The service is available seven days a week during shop opening hours. What's more, 45 Lush shops nationwide are offering the service, including Bournemouth, Birmingham, Milton Keynes, Oxford, Newcastle and Wimbledon. So as long as you live within five miles of a participating outlet, you can get your hands on fresh bath goodies and cosmetics at the click of a button. To order, contact your local Lush shop via their social channels, or by email to complete the order form and book a delivery.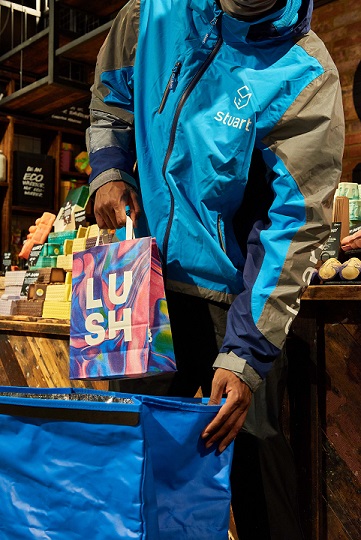 Alongside the new delivery service, the brand is also offering a Lush Collect service in all of its shops across the UK and Ireland so you can easily get your Christmas shopping done or treat yourself. To find out more visit: uk.lush.com/shops
Photo copyright rachaelcoxartist.com
More from Cruelty Free Beauty