New vegan jams support female cooperatives
Produced in the UK, these baobab-infused jams have a positive impact on low-income communities in Africa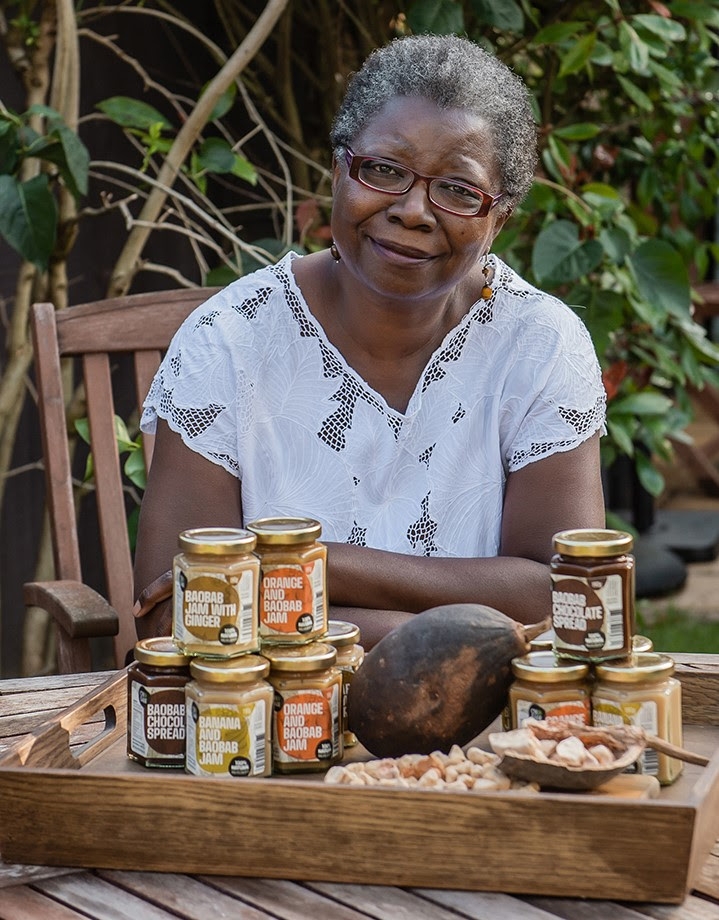 Every purchase we make has a huge impact, from clothing and homewares, right down to our breakfast spread!
Luckily, a new artisan food brand has launched a range of jams that have a positive impact on people and the planet.
Created by entrepreneur Eliza Jones, Chosan by Nature produces baobab-enriched jams with a difference. The company uses ingredients sourced from women farmer's cooperatives in Africa; supports low-income communities; and protects the future of the beautiful Baobab tree.
Eliza is also a supporter of The National Association of Food Processors, a group of women food technologists that process and market local crops through in-kind materials and supplies. In turn, members share their food processing skills with other female food producers, and share the materials and supplies received. To date, Chosan has provided 4,000 jam jar enclosures to allow women to dispatch their own products into retail outlets.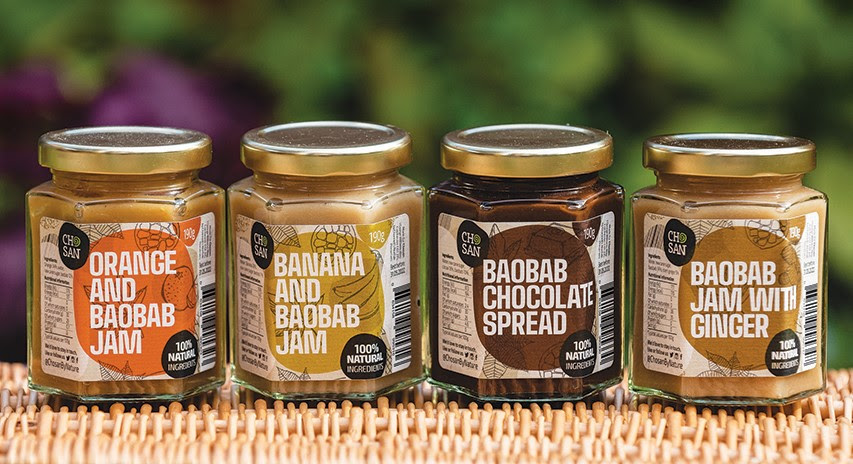 Aside from having a positive impact on others, the jams are a delicious addition to your cupboard. The new jams are vegan-friendly, gluten-free and free from artificial sweeteners and additives, and make a zesty alternative to traditional breakfast spreads, or atop scones for afternoon tea.
Speaking about the range, Eliza said: "During my childhood in the Gambia, I always loved the fresh food and drink my aunt would make us. She'd use a variety of local fruits and make them really simple, without any extracts, colourings or artificial flavourings. Inspired to share this experience with others, I decided to create my baobab jams using the same simple methods my aunt used. Chosan means 'cultural heritage' in the Wolof language spoken in The Gambia. By using fruits and plants indigenous to Africa, I like to think my jams pay homage to this rich heritage."
The collection includes an indulgent Baobab Chocolate Spread; a spicy and sweet Baobab Jam with Ginger; the zesty Orange and Baobab Jam; and the fruity Banana and Baobab Jam.
The jams are now available online at chosanbynature.co.uk for £4.50 each.
Want to read more like this? Sign up to our weekly newsletter, The Edit, to receive the latest updates on sustainability, planet-friendly recipes, cruelty-free beauty and more straight to your inbox.