New vegan meal delivery offers sustainable street-food inspired dishes
A new food start-up is now delivering frozen plant-based meals across the UK that are healthy and sustainable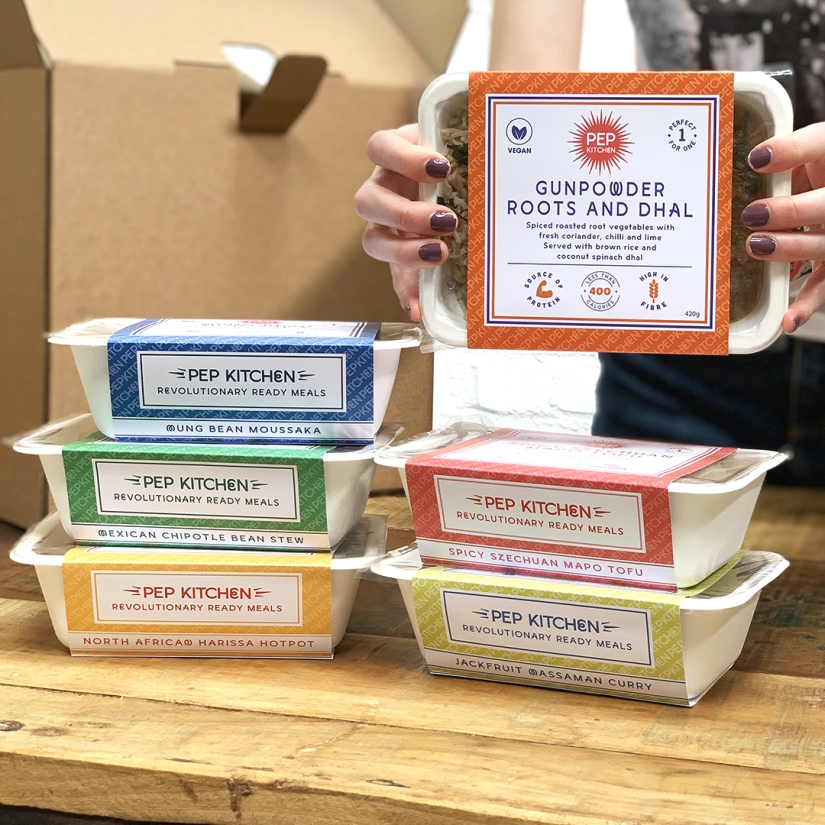 PEP Kitchen aims to inspire people to eat more plant-based food with its range of seven prepared frozen meals, all inspired by the unique and bold flavours of popular street dishes from around the world. Dishes include Gundpower Roasted Roots with Coconut Dhal, Szechuan Mapo Tofu and Jackfruit Massaman Curry.
The dishes are the perfect portion for one person, largely come in at under 400 calories, and are gluten-free, high in fibre, and a great source of protein.
PEP Kitchen was started by chefs Joe Coulter and Ben MacAndrews, who launched the business after eight years of working in restaurants and street food. After trialling their dishes at Venn Street Market in Clapham, London, the duo launched nationwide, offering delicious and convenient meals across the country at a time when people were trying to adapt to lockdown during the COVID-19 crisis.
If the concept of waste puts you off stocking up on frozen meals, we hear you. PEP Kitchen is passionate about sustainability, from where it sources its ingredients to its delivery methods. The frozen meals aim to reduce food waste, whilst the delivery is carbon neutral. The pacakaging is 100% home compostable or recyclable, and the company uses recycled denim as insulation for its delivery boxes. They also offer free post returns so you can send back boxes and packages for the company to reuse in future deliveries.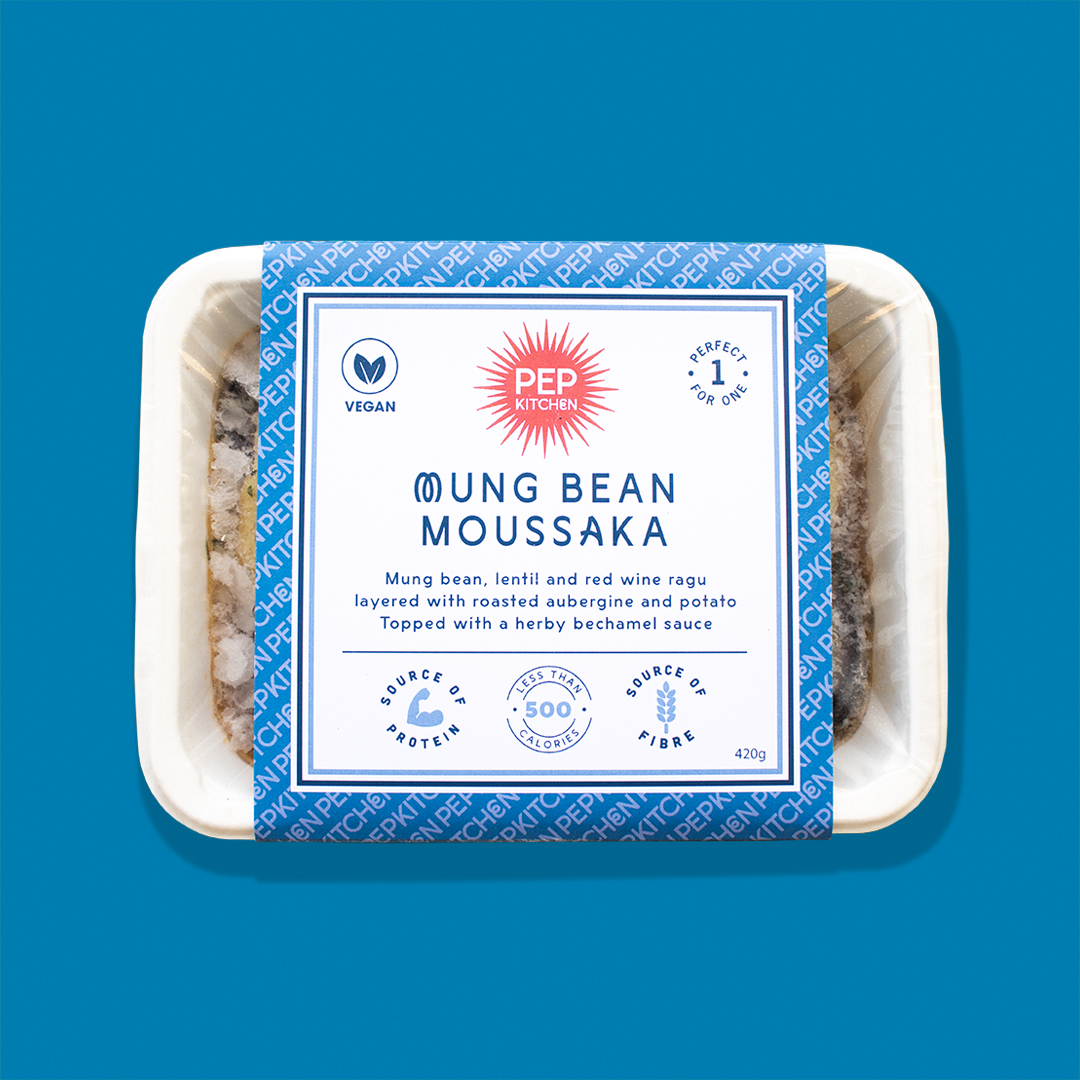 Co-founder Ben said: "Creating highly nutritious food is vitally important to us. We are determined to make it easy for people to make positive changes to their diet, both for themselves and for the environment."
PEP Kitchen means are priced at £5.75 per dish. To find out more or place an order for free delivery, visit pepkitchen.co.uk