Cruelty-free beauty platform launches virtual skincare consultations
Seekology stocks products from over 60 handpicked cruelty-free beauty brands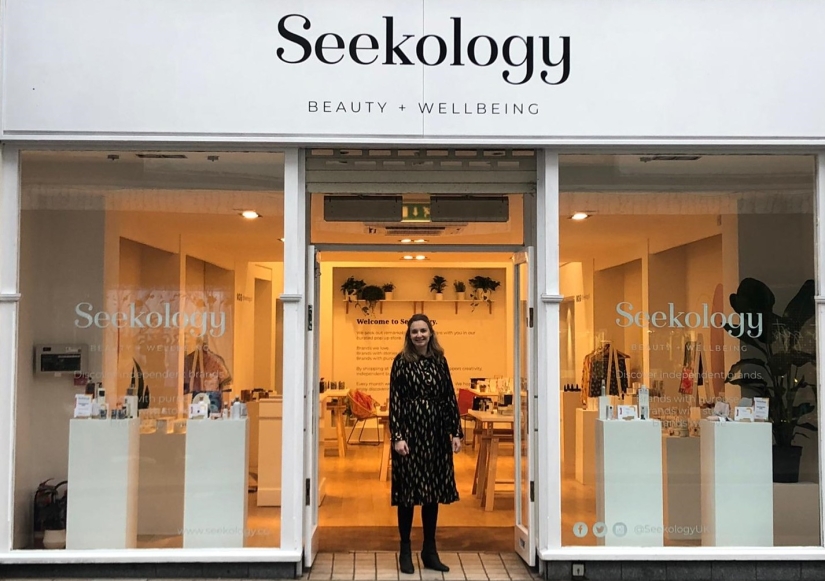 Seekology, a platform for independent, cruelty-free beauty and wellbeing brands, is launching new virtual skincare consultations. Starting from 29th June, you'll be able to receive personalised advice from the comfort of your home, so you can find the right skincare products suited to your skin.
The 30-minute consultations will take place via video with skincare expert Amelia Manning, who will talk to you about your skin condition, requirements and budget, whilst recommending products just for you. After the consultation, you'll also be sent a 15% discount for orders you make through the website.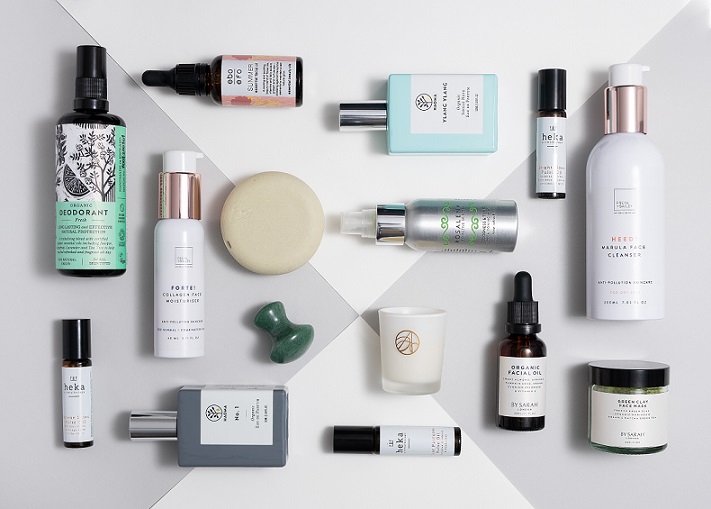 Seekology was started by Rebecca Saunders, a former John Lewis beauty buyer, and began as a store in Richmond. Now, the destination features over 60 handpicked cruelty-free beauty brands online, many of which are also vegan.
Speaking about the new service, Rebecca said: "At Seekology, we pride ourselves on our friendly and impartial advice across an extensive range of independent brands. I am delighted to be able to replicate online the fantastic, impartial service we used to offer in our Richmond store. We are seeing significant interest in the Seekology skincare offering since lockdown began, and we know that it's extremely important to our customers to discuss their needs with an expert before making a decision. By using video for our new skincare sessions, Amelia will be able to see and discuss our customers' needs easily and help them navigate this complex category."
To book your consultation, visit seekology.co