Lily Lolo launches refillable make-up
The brand's vegan foundation is now available in paper refill sachets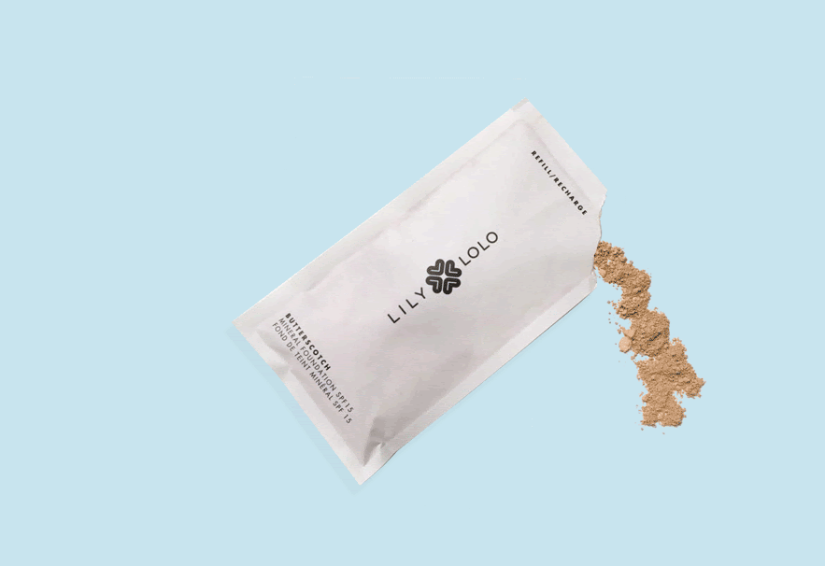 Cruelty-free make-up brand Lily Lolo has launched refillable foundation. It's perfect timing, too, as many of us look to reduce our impact even further during Plastic-free July.
The brand's much-loved vegan Mineral Foundation is now available in a paper refill sachet, made from fully-recyclable paper. And just like the full-size pots, it contains 10g of Mineral Foundation, so once you've used up your existing pot, you can simply order a paper refill without any unnecessary plastic packaging.
Like many beauty brands, Lily Lolo admits it still has more to do to make its beauty ranges more sustainable, but the foundation refills are an exciting start, and the brand is working hard to bring their customers more options, so we're excited to see what they'll announce next.
Since Lily Lolo's Mineral Foundation first launched in 2005, it's remained true to its original formulation, but the brand has made a conscious effort over the years to become more inclusive in the shades on offer. There are now 20 tones available, from the palest Porcelain to deep Bonbon, with all shades now available as a refill.
Find your perfect foundation shade and shop the refills for £15 at lilylolo.co.uk