Plates London launches plant-based online cookery course
Take your vegan cooking skills from zero to hero!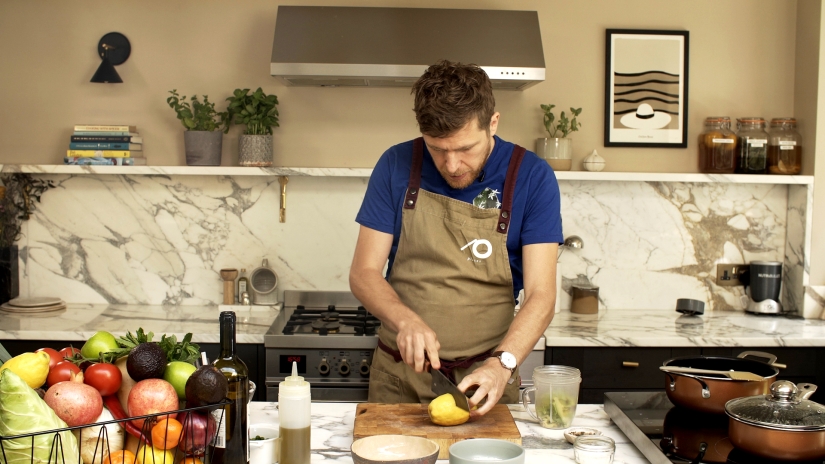 If you're still getting to grips with cooking plant-based and meat-free meals, then this cookery course could be right up your street.
Plates London has launched Plates at Home to help everyone – whether you're on a vegetarian, vegan or flexitarian diet – to create plant-based, restaurant-quality food at home.
You'll learn a whole new language of cooking and will gain more confidence in the kitchen to help you turn humble veggies into show-stopping dishes.
Plant-based restaurant and food development studio Plates London was founded by brother-and-sister team Keeley and Kirk Haworth in 2017. Now, the duo is reaching out to people in their homes in an effort to make their personal style of plant-based cooking more accessible and affordable.
Award-winning chef, Kirk uses plant-based ingredients as a starting point to create dishes that you can easily incorporate into your daily life, showing you just how substantial and adaptable veggies can be.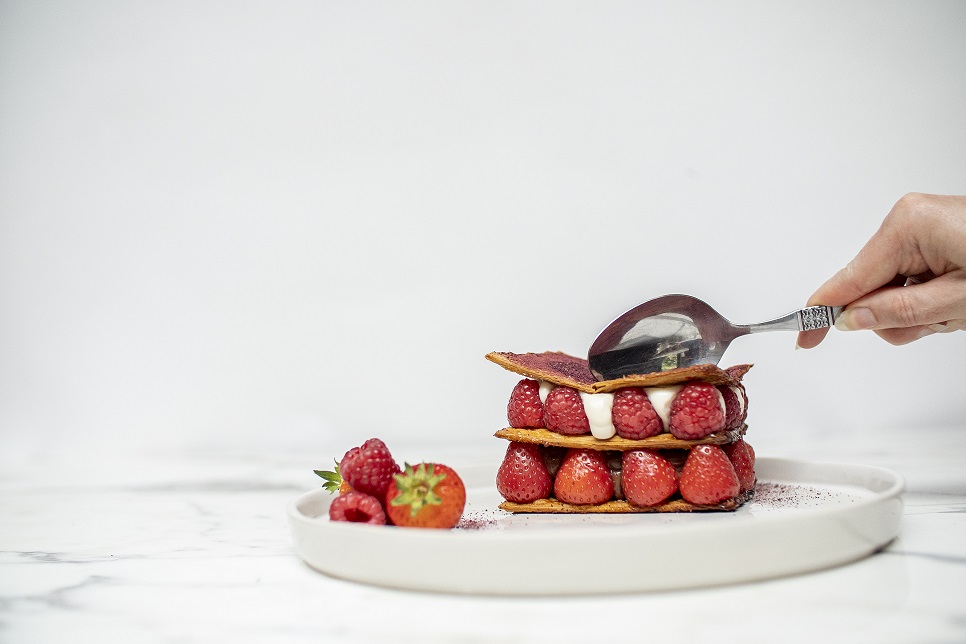 The cookery course includes seven lessons that each take the form of a 20-40 minute video. Kirk will teach you the foundations from knife skills, to plating, as well as key techniques that will help you on a daily basis as well as when you want to host an impressive dinner party! Expect to create flavour-packed dishes like a sweet tomato and red onion tart; pea, mint and pomegranate risotto; potato rosti pizza; and summer berry mille-feuille (pictured).
Speaking about the school launch, Kirk said: "We came to plant-based by way of health. For us, sustainability isn't just about caring for the earth – it's about creating a way of life where we can really look after ourselves, and flourish together. With our cook school we want to help others enhance or begin their plant-based journey – be that incorporating one meal a week or transitioning to vegan. I think our summer season is an exciting time to start."
Plates London will release four seasonal cookery courses each year. The first, Summer '20, is available until September for £35. To find out more visit plates-london.com