ProVeg Launches Veggie Challenge App for Plant-Based Lifestyle
ProVeg has launched its free Veggie Challenge app to help even more people choose healthy, sustainable food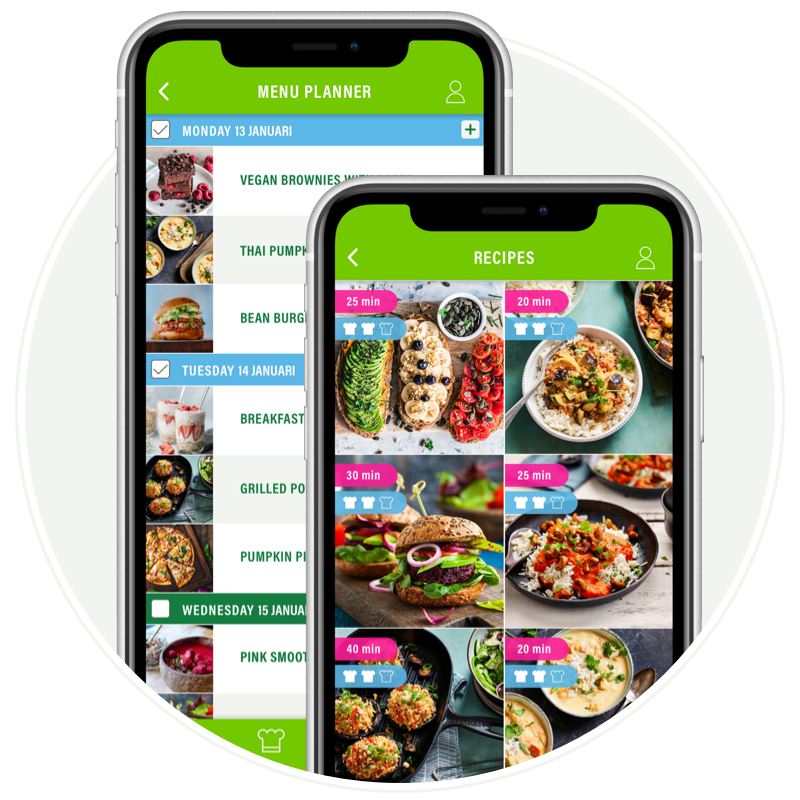 The app helps users try a vegan diet, vegetarianism or reduce their meat consumption and more than 250,000 people have already joined the free 30-day challenge to try a more plant-based diet.
In addition to free coaching, daily tips, hundreds of recipes, and access to a supportive community, the new app allows users to make a weekly meal plan, organise their shopping lists and store their favourite recipes.
Whether you want to improve your health, protect the planet, care for animals or try new recipes, the Veggie Challenge app supports you in making positive changes with long term results.
ProVeg is an international food awareness organisation working to transform the global food system by replacing conventional animal-based products with plant-based and cultured alternatives.
Find out more at proveg.com