Eco shop launches curated box of sustainable beauty buys
The Beauty Box is filled with eco-friendly essentials for your daily skincare routine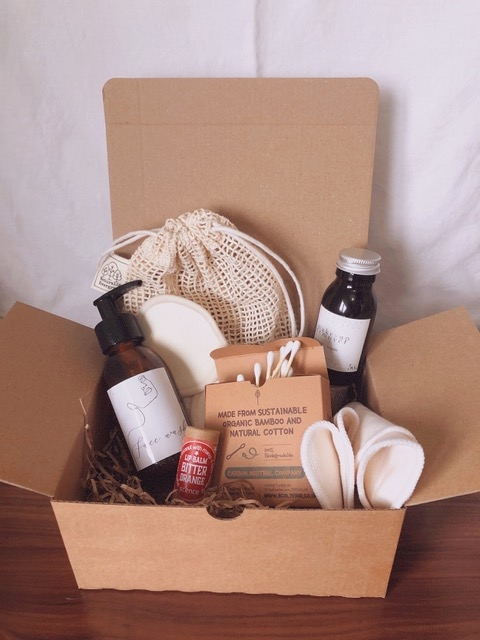 If you're trying to overhaul your beauty cupboard with more eco-friendly, natural products, then listen up!
Koti has just launched The Beauty Box to help you replace synthetic skincare and disposable beauty products with natural alternatives. The box is packed with a selection of hand-picked essentials that will make your daily beauty routine more sustainable.
Koti is a family-run eco brands that aims to make sustainable living easier for eco-friendly-minded consumers like us. The brand creates curated boxes featuring hand-picked products from planet-friendly brands so you can easily replace the plastic products around your house with more green alternatives.
The latest box is now available online for £28, and contains reusable, organic hemp facial pads; an organic hemp face cloth; biodegradable bamboo cotton buds; organic, natural make-up remover; organic, natural face wash; and a vegan lip balm. To find out more or grab your beauty box, visit kotiboxes.com
Want to read more like this? Sign up to our weekly newsletter, The Edit, to receive the latest updates on sustainability, planet-friendly recipes, cruelty-free beauty and more straight to your inbox.