Zero-waste beauty brand Ethique launches UK website
The carbon neutral brand is helping beauty lovers reduce plastic waste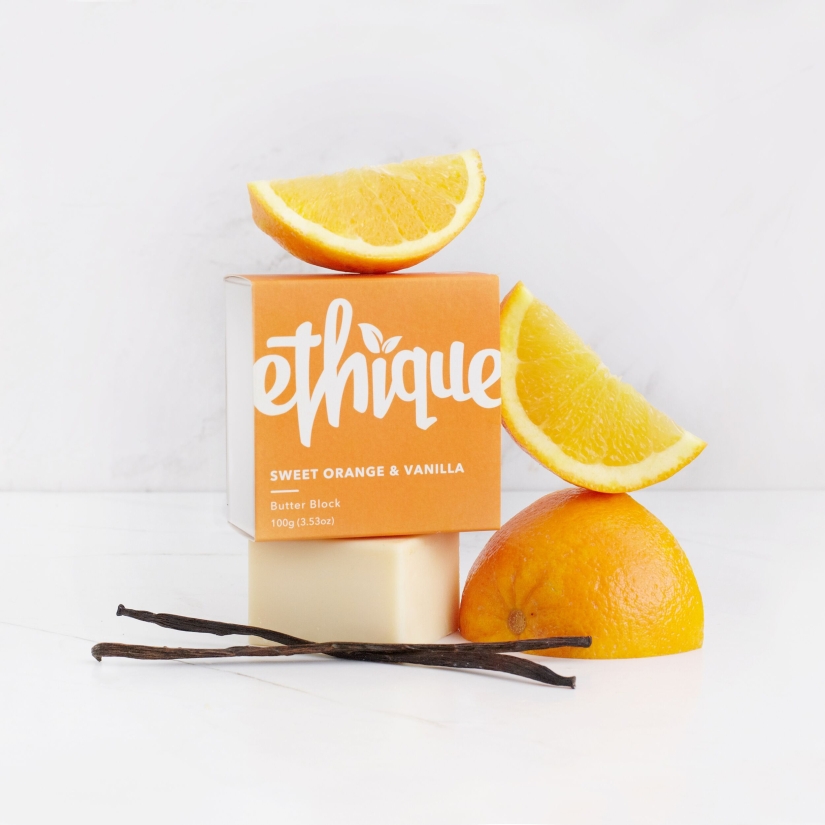 Sustainability has been a hot topic in 2020, with many of us becoming increasingly aware of the need to make greener choices. If part of your eco journey includes switching to solid products and reducing plastic consumption, then you may have heard of Ethique. The zero-waste beauty brand is dedicated to creating solid bar products to help reduce unnecessary plastic-packaged liquid formulas in your beauty cabinet.
While the brand's products were previously only available through retailers such as Holland & Barrett, the company recently announced the launch of its new UK website, making it easier for you to order your favourite Ethique products, or give the brand a go as part of your zero-waste journey.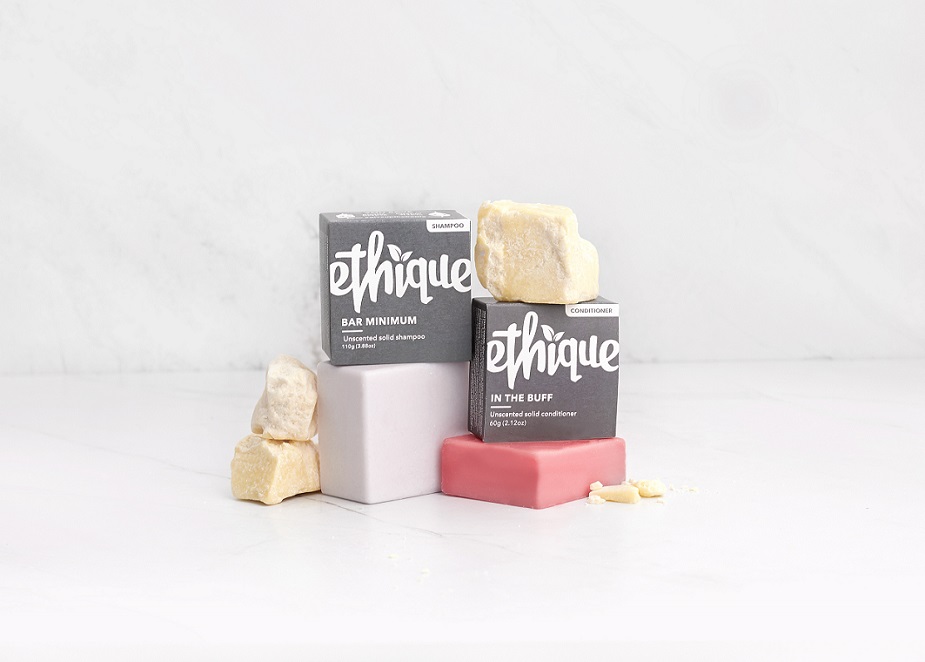 Through its 100% compostable packaging, Ethique has saved nine million plastic bottles from being manufactured and sent to landfill since 2012. Now British consumers can get in on the action, with the UK site stocking plastic-free favourites such as shampoo bars, body scrubs and facial moisturisers. There's even a solid shampoo for dogs and a laundry bar & stain remover! What's more, for every order made online, you'll receive a free mini product, and Ethique will plant a tree for you!
Putting people and the planet before profits, Ethique is a carbon-neutral company that donates 20% of profits to charity. Founded in Brianne's kitchen in New Zealand back in 2012, the brand now ships its popular products to the new UK distribution centre via sea freight in an effort to keep its carbon footprint low.
To find out more visit ethique.co.uk
Want to read more like this? Sign up to our weekly newsletter, The Edit, to receive the latest updates on sustainability, planet-friendly food, cruelty-free beauty and more straight to your inbox. PLUS, enjoy exclusive recipes and giveaways.