M&S Launches Three New Plant Kitchen Products
Did someone say chocolate and caramel ice cream?!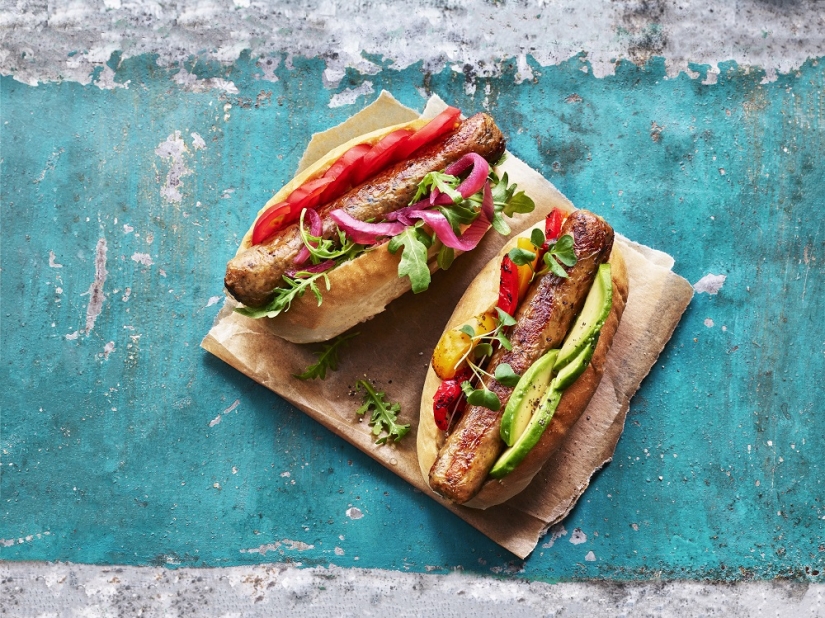 M&S's Plant Kitchen range has always been a go-to for plant-based meals and ingredients. So we were excited to hear that the brand has introduced new products to the range.
The first new addition is Plant Kitchen Posh Dogs, a vegan-friendly sausage made with roasted mushrooms, soya, sweet caramelised onions, black pepper and herbs. It's ideal for whipping up your own plant-based hot dogs, perfect for summer!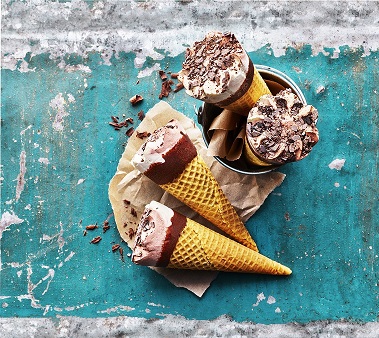 Also added to the range are two new dairy-free ice creams. The brand new Plant Kitchen Chocolate & Vanilla Cones are a gluten-free biscuit cone topped with chocolate and vanilla ice cream and chocolate flakes. If that doesn't hit the spot, then try the Plant Kitchen Chocolate & Caramel Sticks, made with caramel and vanilla ice creams wrapped in chocolate.
The new products are available in M&S stores now.