Plamil launches plastic-free chocolates that are perfect for sharing
The vegan bites are now available in four moreish flavours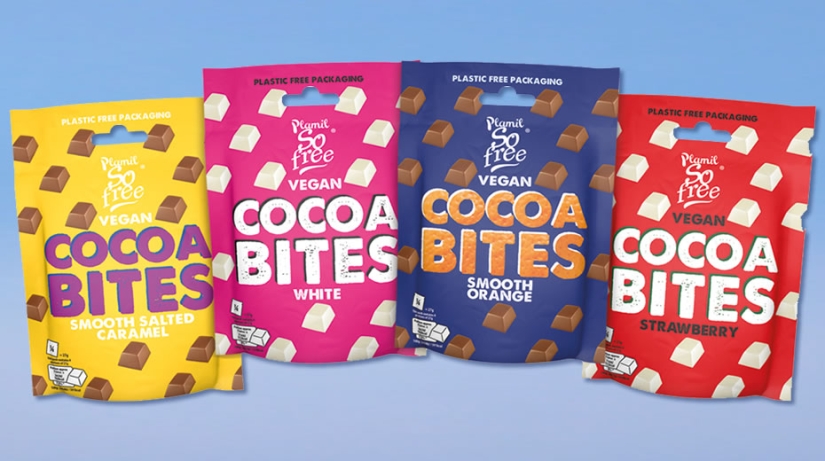 Chocolate lovers, listen up! Vegan chocolatier Plamil So Free has launched four new flavours of its Cocoa Bites, and they're packaged in plastic-free sharing pouches!
Providing the ultimate eco-friendly treat, each bag is packed with silky smooth bites of dairy-free and gluten-free chocolate bites. Available in four new flavours – Salted Caramel, Chocolate Orange, White Chocolate and White Chocolate and Strawberry – they're ideal for sharing with friends during a night in, topping your morning bowl of porridge, or just enjoying on your own as a mid-afternoon snack.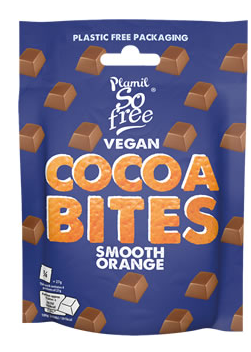 You can feel good about indulging, too, as Plamil So Free has committed to using 100% renewable energy to manufacture its chocolates, and produces the treats alongside its other ranges in a vegan factory in the UK. The new Cocoa Bites are available from £2.95 at plamilfoods.co.uk
Want to read more like this? Sign up to our weekly newsletter, The Edit, to receive the latest updates on sustainability, planet-friendly food, cruelty-free beauty and more straight to your inbox. PLUS, enjoy exclusive recipes and giveaways.