Roast Dinner Soup
Ready in: Under 15 Mins
How many servings you get out of this dish depends on how much you've got in the way of leftovers. And with this recipe, pretty much anything goes!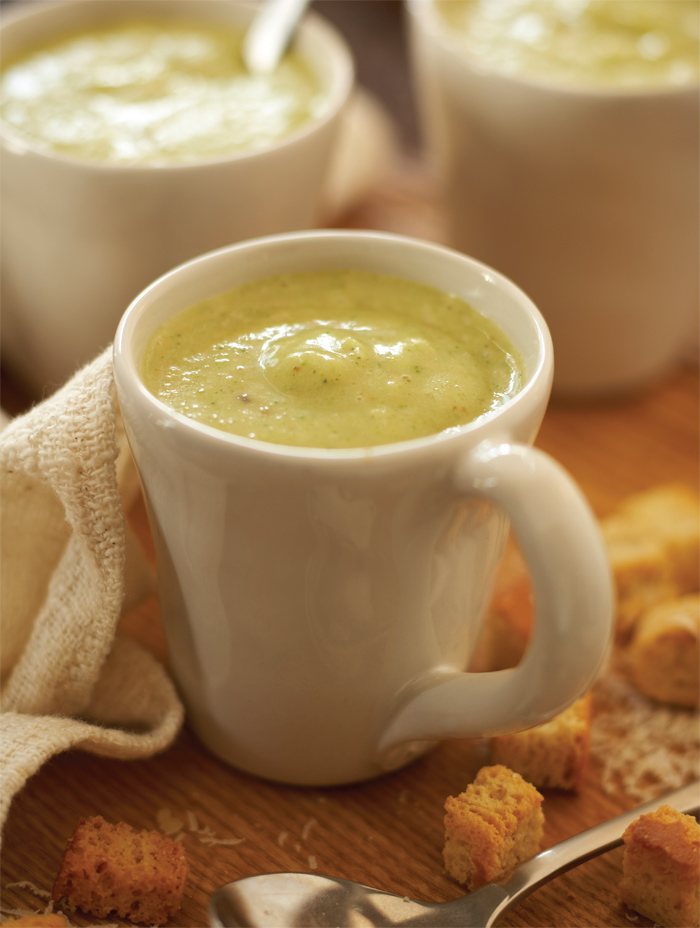 Ingredients:
roast potatoes
parsnips
cooked vegetables such as cauliflower
broccoli
carrots
courgettes
vegetable stock to cover
ground black peppercorns
croutons and grated vegetarian cheese

method:
Put the potatoes and your selection of leftover vegetables into a suitably sized pan and cover with about 2cm of stock. Go easy with stock at this point – you can always add more to adjust the consistency).
Bring to the boil, then reduce the heat and cook for about 10 minutes or until thoroughly heated through.
Liquidise the soup with a handheld electric blender. Taste the soup and season, ideally with plenty of pepper. Serve in mugs or bowls with grated cheese and croutons.
Print Recipe
www.lovefoodhatewaste.com
Did you make this recipe?
Share your creations by tagging @livegreenandgood on Instagram with the hashtag #livegreenandgood