Tasty Tofu Pilaf
Serves: 4
Ready in: 30 to 60 mins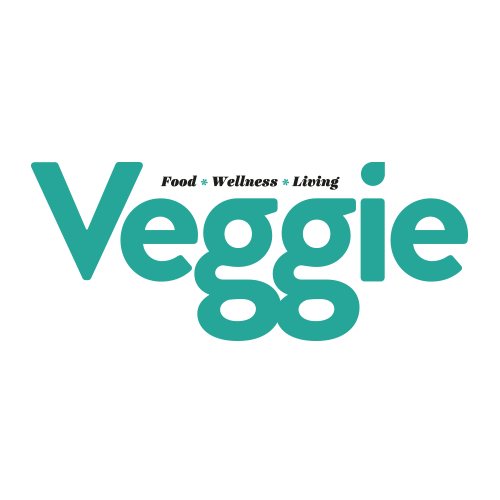 Ingredients:
1 pack Cauldron tofu mince
1 tbsp olive oil
2 shallots, finely sliced
1 tsp cumin seeds
1 small or 1/2 large tin of chickpeas, drained and rinsed
80g ready-to-eat dried apricots, diced
150g risotto rice
200ml vegetable stock
80g roasted almonds, roughly chopped
2-3 tbsp fresh coriander, chopped
method:
Preheat the oil in a non-stick pan over a medium heat and sauté the shallots with the cumin seeds for 2-3 minutes.
Add in the chickpeas, apricots and rice, coat well with the oil then stir in the tofu mince. Pour over the stock, bring to the boil, reduce the heat to a simmer and season to taste, then cover with a tight fitting lid. Continue to cook on a low heat for 15-20 minutes without stirring. Have a look and check the rice, adding a little more liquid to the pan, if required.
When the rice is cooked turn off the heat, stir through the almonds, cover with a clean cloth and stand for 15-20 minutes. Stir through the chopped coriander and serve.
Print Recipe
www.cauldronfoods.co.uk
Did you make this recipe?
Share your creations by tagging @livegreenandgood on Instagram with the hashtag #livegreenandgood