Houmous
Serves: 2
Ready in: Under 15 Mins
Cost Cutting Eco Friendly Gluten Free‏ Quick Make Vegan Friendly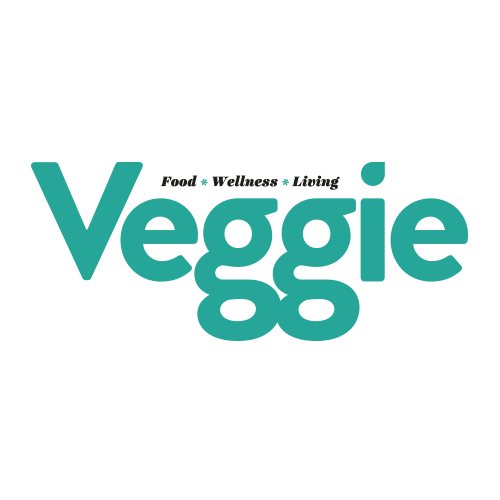 Ingredients:
400g can chickpeas, drained
3 tbsp olive oil
1 garlic clove
1/2 lemon
salt and black pepper for seasoning
ground paprika, pitta bread and your choice of vegetable crudities to serve
method:
Place the chickpeas in a food processor with the olive oil, garlic and juice of half a lemon and blitz for 30 seconds or until the mixture is smooth. Alternatively you could mash the ingredients together with a fork for a chunkier texture.
Season well with salt and black pepper to taste. Transfer into a serving bowl and sprinkle with ground paprika to serve.
Delicious accompanied by warm pitta bread and vegetable crudities.
Print Recipe
www.cannedfood.co.uk
Did you make this recipe?
Share your creations by tagging @livegreenandgood on Instagram with the hashtag #livegreenandgood