Homemade Peanut Butter
Serves: 24
Ready in: Under 15 Mins
Cost Cutting Eco Friendly Gluten Free‏ Quick Make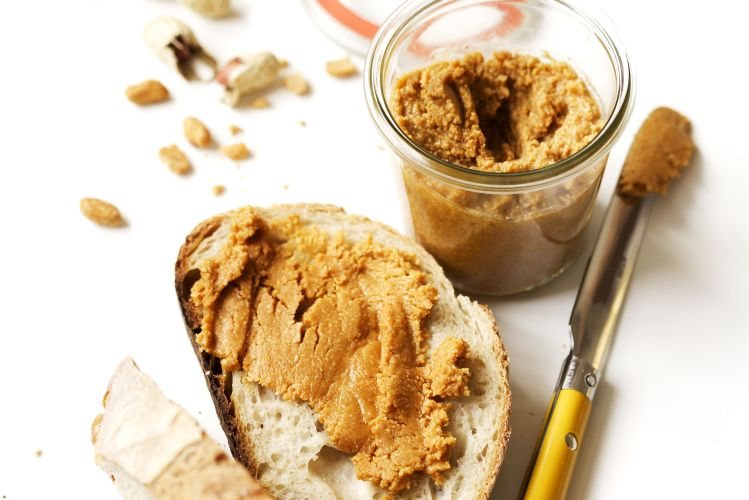 Ingredients:
300g roasted unsalted peanuts
2 tbsp vegetable oil
1 tbsp Kerrygold butter, now softer
3 tbsp runny honey
method:
Place the roasted peanuts into a food processor and process for a minute or so – they should be starting to form an almost dough-like ball. Continue processing until the 'peanut ball' starts to form oil on top.
When you start to see the natural oil forming, pour in the vegetable oil, add the butter and process for another 30 seconds or so until creamy.
Add the honey, and process for a further 30 seconds.
Store in a sealed container or a sterilised jar in the fridge until ready to use.
Print Recipe
www.facebook.co.uk/kerrygolduk
Did you make this recipe?
Share your creations by tagging @livegreenandgood on Instagram with the hashtag #livegreenandgood