Wahaca launches new vegan options for 2021
These street food dishes will satisfy your cravings for Mexican food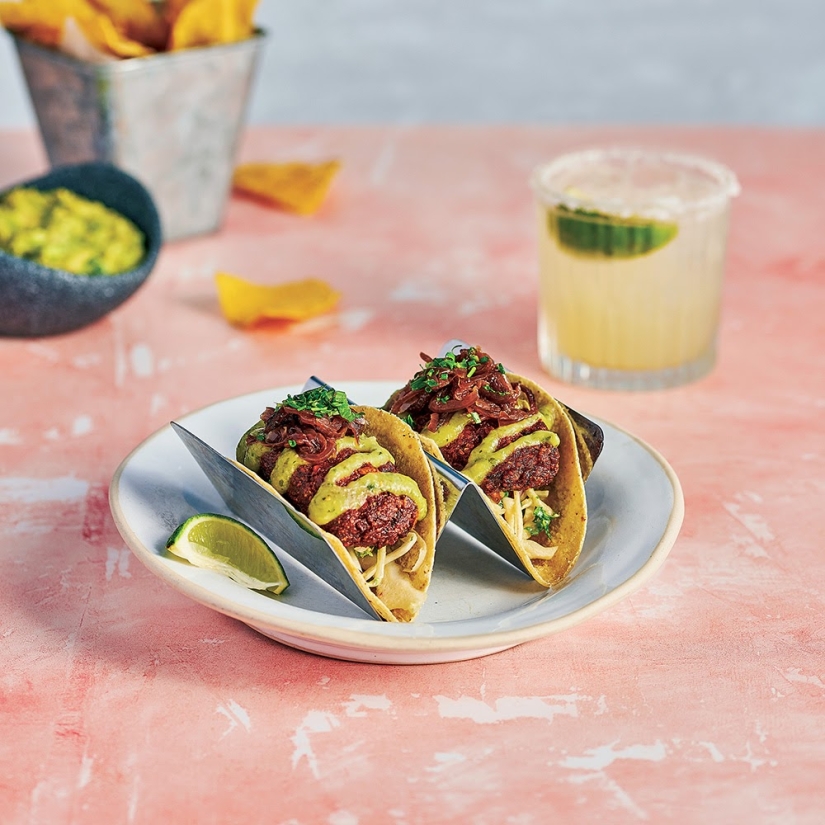 The vegan movement is growing exponentially, with a slew of food launches just in time for Veganuary as well as exciting new menus at some of the UK's top restaurants.
The latest launch comes from popular Mexican eatery Wahaca, which is keen to make this year more sustainable than ever.
The restaurant group's new vegan menu and dishes means that around half of its street food menu is now plant-based. Aside from launching new menu items, it has also introduced vegan cheese options for the first time, meaning more people can enjoy its vibrant Mexican-inspired street food.
New dishes include a Mexican falafel taco served with caramelised onions and avocado salsa, as well as nachos, a mushroom enchilada and a black bean and cheese quesadilla featuring Violife vegan cheese.
Speaking about the new menu, Wahaca co-founder Thomasina Miers, said: "With the ongoing restrictions giving us plenty of time to be inspired and devise some fantastic new additions to our menu, we're especially pleased about the news that more Wahaca dishes than ever before can be enjoyed by those of us following a vegan diet. Around half of our street food menu is now plant-based, and we're working with some amazing new suppliers, meaning that 2021 is set to be our most sustainable – and delicious – year yet!"
Want to read more like this? Sign up to our weekly newsletter, The Edit, to receive the latest updates on sustainability, planet-friendly food, cruelty-free beauty and more straight to your inbox. PLUS, enjoy exclusive recipes and giveaways.