Tenderstem, Ricotta and Cherry Tomato Fingers
Serves: 7
Ready in: 15 to 30 mins
Cost Cutting Eco Friendly Quick Make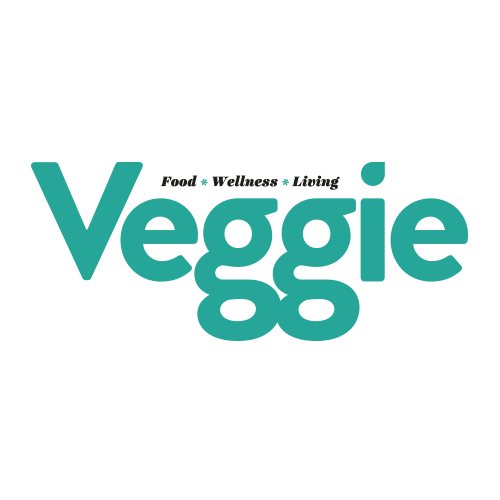 Ingredients:
375g ready-rolled puff pastry
250g vegetarian ricotta cheese
2 large free-range eggs, lightly beaten
50g vegetarian Parmesan-style cheese, grated
1 garlic clove, crushed
salt and pepper for seasoning
200g Tenderstem broccoli tips
14 cherry tomatoes, halved
oil for greasing
method:
Preheat the oven to 200C/400F/Gas 6.
Unroll the pastry from the packet and cut into 14-16 rectangles. Place the pastry pieces on a lightly oiled baking tray and prick each one a couple of times with a fork.
Mix together the ricotta, eggs, roughly two-thirds of the vegetarian Parmesan-style cheese and garlic, and season with salt and pepper. Once smooth, spoon onto the pastry pieces and spread lightly with the back of a spoon, leaving a small border of pastry around the edge.
Arrange a piece of Tenderstem and two tomato halves per pastry piece on top of the ricotta mixture and press down gently. Scatter over the remaining Parmesan-style cheese.
Place in the oven and bake for 10-15 minutes until the filling has set and is becoming golden.
Remove from the oven and serve hot, warm or at room temperature.
Print Recipe
www.tenderstem.co.uk
Did you make this recipe?
Share your creations by tagging @livegreenandgood on Instagram with the hashtag #livegreenandgood