Rich & Garlicky Potato Gratin
Serves: 2
Ready in: 60 mins +
Cost Cutting Eco Friendly Gluten Free‏
If you enjoy garlic, this recipe is for you.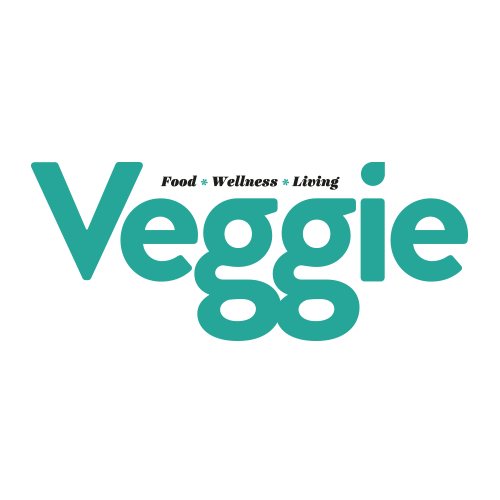 Ingredients:
* 2 X Large Onions.
* 3tbsp Olive Oil.
* 900g Charlotte Potatoes.
* 3 X Vine Tomatoes.
* 150ml Double Cream.
* 4 tbsp Milk.
* 40g vegetarian Parmesan-style cheese.

method:
Heat the oven to mark 5/190c.
Fry 2 large onions, sliced, in 3tbsp olive oil for 5 minutes until slightly softened.
In a 1.5-ovenproof dish, layer 900g Charlotte potatoes, peeled and sliced 1/2 cm thick, 6 cloves of garlic, sliced and the onions.
Top with 3 vine tomatoes, sliced.
Pour over 150ml double cream and 4tbsp milk, cover with foil and bake for 1hr. Remove foil, add 40g grated parmesan-style cheese and bake for 2 mins more until golden.
Print Recipe
Did you make this recipe?
Share your creations by tagging @livegreenandgood on Instagram with the hashtag #livegreenandgood