Queen of Puddings
Serves: 12
Ready in: 30 to 60 mins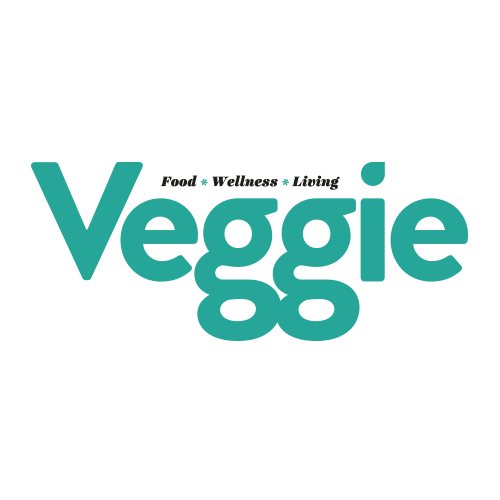 Ingredients:
[hd]For the sponge [/hd]
110g unsalted butter softened
110g caster sugar
2 ella valentine free-range eggs, beaten
110g self-raising flower sifted
zest of one lemon
1tbsp milk (optional)

[hd]For the filling [/hd]
1 jar of good quality lemon curd

[hd]For the meringue[/hd]
2 free-range egg whites
110g icing sugar

[hd]You'll also need[/hd]
12 muffin tray
paper muffin cases
method:
Preheat the oven to 180C/350F/Gas 4. Line the muffin tray with the paper cases. Cream together the butter and sugar until light and fluffy. Gradually beat in the eggs, add the lemon rind and lightly fold in the flour. Loosen the mixture with the milk if needed. (The mixture should drop easily from the spoon.)
Drop 2 tsp of mixture into each muffin case and gently level. The cases should be about half full. Bake for 15 -20 mins until risen and lightly golden. They should spring back when lightly pressed. Leave to cool in tin for 10 mins and turn your oven down to 160C/325F/Gas 3.
Spoon a generous tsp of lemon curd on the top of each bun and gently level to the top of the paper cases (don't overfill otherwise it will spill down the sides in the oven).
To make the meringue place the icing sugar and egg whites into a clean, heatproof bowl. Bring a saucepan of water to a gentle simmer and place the bowl over this (it is important that the water does not touch the bottom of the bowl). Whisk with an electric hand whisk on a gentle speed to combine and then on a high speed until the mixture holds its shape and forms soft peaks. Take the bowl off the heat and continue whisking until cool. Fill a piping bag with the meringue mixture and pipe peaks around the edge of each cake to form a crown.
Return the cakes to the oven for 10 mins (turning after 5) until lightly golden and set. Best eaten warm!
Print Recipe
www.ellavalentine.co.uk
Did you make this recipe?
Share your creations by tagging @livegreenandgood on Instagram with the hashtag #livegreenandgood