Oaty Crumble Apple Muffins
Serves: 12
Ready in: 30 to 60 mins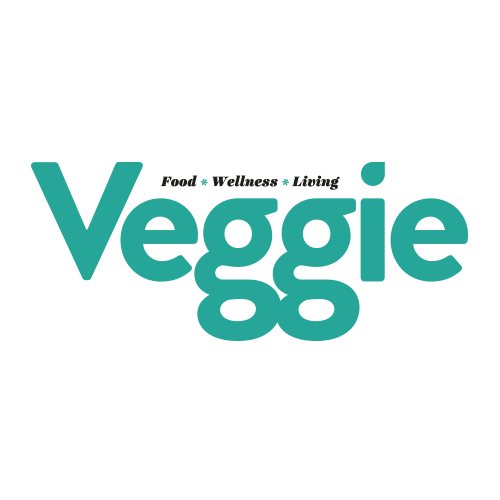 Ingredients:
1 Pink Lady apple, cored
200g self-raising flour, sieved
50g oatbran
1/2 tsp baking powder
175g caster sugar
zest and juice of 1 orange
3 medium free-range eggs
100ml sunflower oil
75ml buttermilk

[hd]For the crumble[/hd]
25g butter
50g plain flour
1 tbsp caster sugar
25g rolled porridge oats
method:
Preheat the oven to 190C/375F/Gas 5. Line a 12-hole muffin tin with paper muffin cases.
Coarsely grate half the apple and put into a large bowl. Dice the remaining apple and add the flour, oatbran, baking powder, sugar and orange zest. Lightly beat together the orange juice, eggs, oil and buttermilk in a jug until combined. Pour the egg mixture into the flour and stir with a spatula until just combined. Divide equally between the paper cases.
For the crumble, rub together the flour, oats, sugar and butter in a bowl until it resembles coarse breadcrumbs. Sprinkle over the top of the cakes and bake in the oven for 20 minutes until lightly golden. Leave to cool in the tin for five minutes then transfer to a wire rack to cool.
Print Recipe
www.pinkladyapples.co.uk
Did you make this recipe?
Share your creations by tagging @livegreenandgood on Instagram with the hashtag #livegreenandgood