English Garden Burgers
Serves: 8
Ready in: 15 to 30 mins
Eco Friendly Gluten Free‏ Quick Make Vegan Friendly
Great Healthy Vegetarian Burger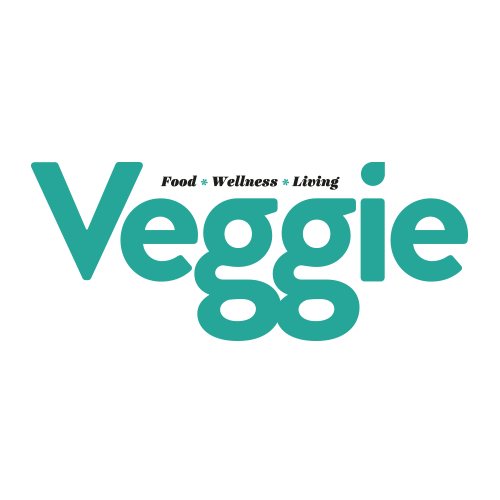 Ingredients:
* 410g Cannellini Beans in water, drained and rinsed
* 410g Red Kidney Beans in water, drained and rinsed
* 2tbsp Sunflower Oil
* 1 bunch spring onions, trimmed and chopped
* 100g mushrooms, finely chopped
* 150g frozen Broad Beans
* 75g Scottish Porridge Oats
* 2tbsp vegetarian Worcestershire Sauce
* 2tbsp Tomato Puree

method:
Place the drained Cannellini and Kidney beans in a large bowl and mash together. Heat 1tbsp of the oil in a frying pan. Add the spring onions and fry for 2 minutes. Add the mushrooms and cook for a further 4 minutes. Tip into the bowl of beans; mix well.
Place the Broad Beans in a pan of boiling water and cook for 2 minutes. Drain, then add to the bean mixture along with the oats, Worcestershire Sauce and Tomato Puree. Season with ground black pepper and mix together. Divide the mixture into 8 and shape into patties.
Heat the remaining oil in the frying pan and cook the bean burgers for 10 minutes, turning once, until golden and warmed through. Serve in rolls with lettuce, tomatoes and mayonnaise, with coleslaw on the side.
Print Recipe
Did you make this recipe?
Share your creations by tagging @livegreenandgood on Instagram with the hashtag #livegreenandgood