Cheat's Rhubarb & Vanilla Desserts
Serves: 4
Ready in: 15 to 30 mins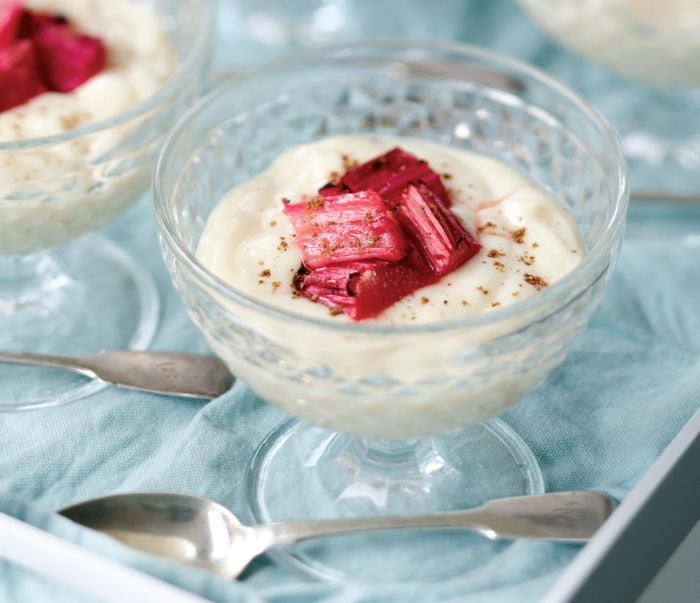 Ingredients:
400g rhubarb, roughly chopped
40g golden caster sugar
juice of 1/2 lemon
4 x 125g Alpro soya vanilla flavoured desserts
ground cinnamon

method:
Preheat the oven to 220C/425F/Gas 7. Line a baking sheet with a non-stick teflon sheet or grease well and spread the rhubarb over it.
Sprinkle the golden caster sugar over the rhubarb and squeeze over the lemon juice. Roast for 10 minutes or until the rhubarb is just tender. Cool without moving.
Spoon the vanilla desserts into four glass compote dishes. Spoon the rhubarb on top, sprinkle each one with a pinch of cinnamon and serve.
Print Recipe
www.alprosoya.co.uk
Did you make this recipe?
Share your creations by tagging @livegreenandgood on Instagram with the hashtag #livegreenandgood