African Peanut & Sweet Potato Soup
Serves: 6
Ready in: 30 to 60 mins
Peanut Soup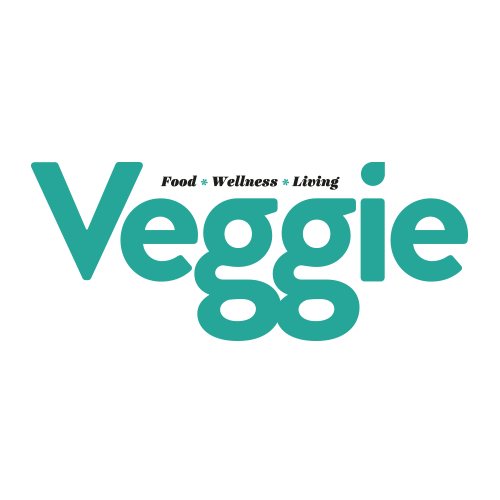 Ingredients:
2-3 tbsp rapeseed Oil
1 onion, chopped
2cm fresh ginger, peeled and grated
2 garlic cloves, crushed
1/4 tsp dried chilli/hot pepper flakes (optional)
2 tbsp curry powder
3 medium sweet potatoes, peeled and diced
227g tin chopped tomatoes
1 1/2 litres vegetable stock
160g smooth peanut butter
200ml coconut milk
method:
Heat 2 tbsp oil in a large saucepan. Add the onion and cook over a low heat for 5-8 minutes, until soft, stir in the ginger, garlic, chilli/hot pepper flakes and curry powder and cook, stirring for 1-2 minutes.
Stir in the sweet potatoes and tomatoes then add the stock. Simmer over a low heat for about 20 minutes, until the sweet potatoes are tender. Taste and adjust the seasoning, stir in the peanut butter and coconut milk and simmer for 10 minutes, Stir in the coriander and peanuts (if using) and serve.
Print Recipe
Did you make this recipe?
Share your creations by tagging @livegreenandgood on Instagram with the hashtag #livegreenandgood