15-Minute Tomato Sauce
Serves: 2
Ready in: Under 15 Mins
Cost Cutting Eco Friendly Gluten Free‏ Quick Make Vegan Friendly
Tomato Sauce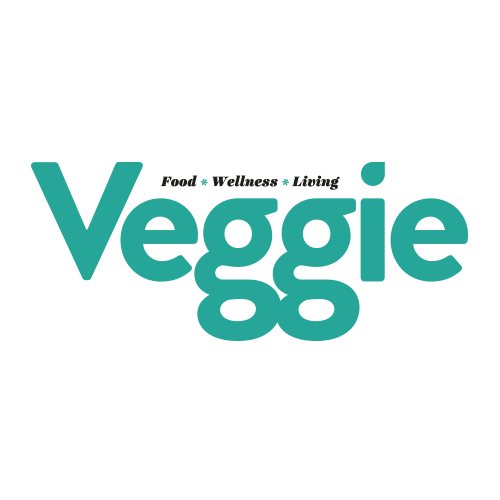 Ingredients:
* 2tbsp Olive Oil
* 1 Onion, finely chopped
* 1 Clove garlic, crushed
* 1 Chilli, chopped and deseeded (optional)
* 400g Tin chopped tomatoes
* 2tsp Of basil (ideally fresh)
* Salt & ground black pepper
method:
Heat the olive oil in a large frying pan until it sizzles.
Fry the onion and garlic for 2-3 minutes or until soft, then add the chilli (if using).
Next add the chopped tomatoes and cook for a few minutes.
Stir in the basil, salt and pepper, simmer for a further few minutes, then serve.
Print Recipe
Did you make this recipe?
Share your creations by tagging @livegreenandgood on Instagram with the hashtag #livegreenandgood