Gergana Damyanova, co-founder & CEO of sustainable fashion brand Blonde Gone Rogue, dives into the concept of greenwashing and shares her top tips for spotting it.
Do you think you've ever been greenwashed?
Like most people, you probably experience greenwashing every single day, perhaps without even knowing. Wait, what is greenwashing, we hear you ask? Let's dive in and try to understand this recent phenomenon.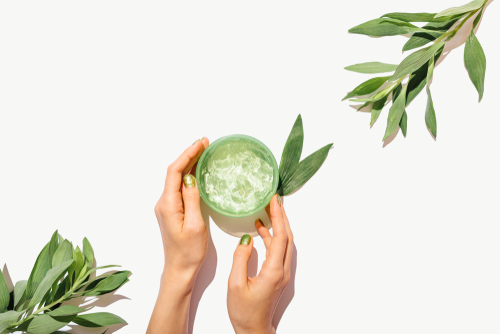 What is greenwashing?
Greenwashing is the practice of making false environmental claims in order to convince consumers that products are more sustainable and eco-friendly than they actually are.
False green claims can be made in a few different ways – mainly by using imagery or wording that brings up a misleading and inaccurate, but environmentally positive, notion in the consumer's mind.