Green People launches beauty balm packaged in 100% biodegradable pot
The organic balm is the ultimate plastic-free multi-tasker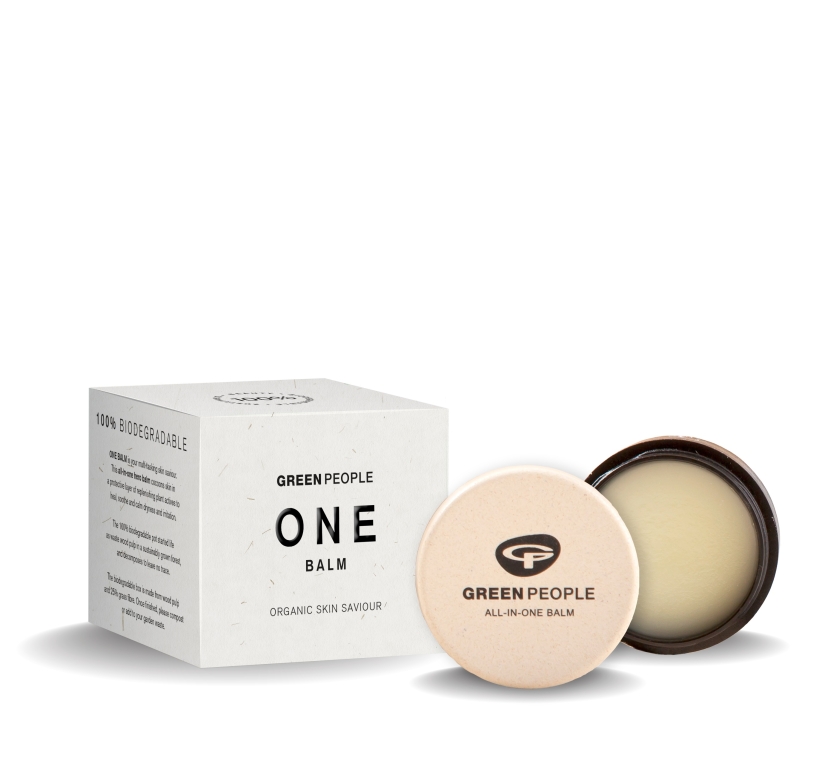 Striving to have a positive impact in the beauty industry, Green People recently revealed its latest product packaged in a 100% biodegradable pot.
One Balm is a top-to-toe beauty balm for all genders and skin types, and is billed as a beauty industry first, being packaged in a petite pot made from wood and plant polymers. The carefully considered pot is designed to degrade in soil after use, leaving no trace of microplastics behind!
But it's not just about the end result: nothing went to waste throughout the production of the packaging. The journey started in a sustainable forest where by-product sawdust that would have gone to waste was instead used to make the basis of the pot. The box it comes in is also made from wood pulp and 25% grass fibre.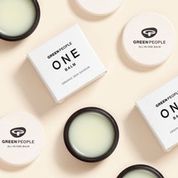 A multi-tasking skincare saviour, the balm itself, which contains 99% organic ingredients, incorporates botanicals such as myrrh, pomegranate and rosehip to calm your skin and restore moisture to dry areas. It's designed to be used anywhere and everywhere, from dry heels to cuticles, as well as for shaving, double cleansing, and even tattoo aftercare.
The versatile product is ideal for people who are looking to streamline their beauty cabinet, and can even be used for the whole family as it's gender neutral, cruelty-free and free from ingredients that can often agitate sensitive skin.
Speaking about the launch, Charlotte Vohtz, founder of Green People, said: "With the launch of One Balm, Green People has taken an important step towards reducing our reliance on plastic packaging. At the moment, this new packaging material is only suitable for cosmetics made without water, but we hope that future developments will allow greater use of this innovative new packaging. Join us in helping to save our wonderful and unique planet for future generations."
Want to read more like this? Sign up to our weekly newsletter to receive the latest updates on sustainability, planet-friendly recipes, cruelty-free beauty and more straight to your inbox.
More from Cruelty Free Beauty